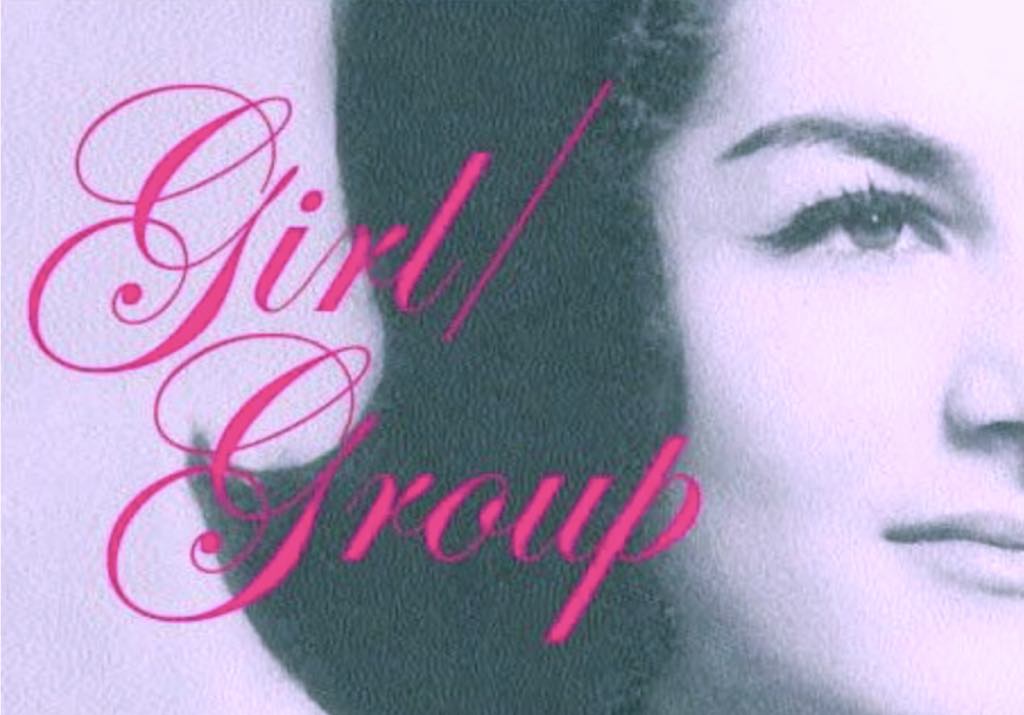 JERSEY CITY, N.J.--Girl/Group is a musical memoir and a celebration of generations of women in music.  It is a story of mothers and daughters, of ambition and aging, of doo wop and dreams deferred.
At its center is the real-life tale of Jersey City's own Carmelettes, an all-girl teenage harmony group who found themselves in the midst of one of the most exciting periods of American pop music history.  Discovered in the choir of Our Lady of Mt. Carmel Church, these innocent teenage girls find themselves catapulted from their sheltered Italian-American working class neighborhood to the halls of the Brill Building during its heyday.  There, they are whisked in and out of the offices of Don Kirshner, Al Nevins, and Don Costa, and soon they are singing among the likes of Neil Sedaka and Carole King. When the grip of ambition threatens the simple joy of singing together, these girls are faced with making the few choices there are to make for women of that time.
But the story doesn't just live in the past. Told in parallel to the goals of a 50 year-old inner city theatre teacher— the daughter of one of the Carmelettes — who is trying to reach her fullest potential and live up to the family legacy, Girl/Group is a story about finding your voice and living the life you were meant to live.
Nearly a decade after its sold-out run on the New York stage, writer and performer Susan Murphy has teamed up with award-winning filmmaker Ashlei Hardenburg to adapt Girl/Group for the screen.
On Saturday, October 19, Murphy and Hardenburg will launch into the moviemaking process with a benefit kickoff party, diving into the development process for this exciting new feature film and celebrating these talented Jersey City women.  More information about the project and the event can be found at girlgroup.eventbrite.com.
To contact us, contact Susan Murphy at (201) 615.5257 or email us at This email address is being protected from spambots. You need JavaScript enabled to view it..  You can also visit the official Girl/Group social media sites:
Instagram @girlgroupmusical
Facebook @girlgroupmusical 
Twitter @GirlGroupNYC