Top Stories
Details

Written by

NY News York Reporter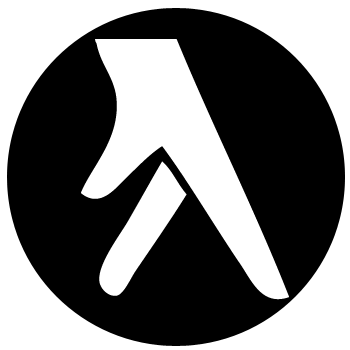 EAST BRUNSWICK NJ--In the middle of the pandemic, Elizabeth Collazos de Diaz came upon the idea to open her own business, her very own flower shop! Mrs. Elizabeth Collazos de Diaz always loved Flowers, the Colors! the Smells! and has always enjoyed flower arranging! Elizabeth purchased Always and Forever Flowers LLC, originally owned by her friend Johannah Tamaro, and previously located in Old Bridge New Jersey. Mrs. Elizabeth Collazos de Diaz chose to relocate the business to the perfect East Brunswick location, 592 State Route 18 (next to Sheldon Motors) because as she puts it in her own words, "I love the city! I love the people! Very friendly! And everything is so nice here!" Elizabeth could not be more excited, "I am new in town and I am waiting for your business!" Always and Forever Flowers LLC will be open six days a week Monday through Saturday and they will deliver mornings and afternoons as well. Always and Forever Flowers LLC is conveniently located right next to Sheldon Motors on the north side of Route 18, easy to find and to park. The flower shop will prepare arrangements for any occasions such as weddings, funerals, birthdays, graduations, Bar Mitzvahs, Sweet Sixteens, Quinceaneras, and or flowers for "no reason at all "! You certainly don't need a reason to come by the shop and pick out an arrangement or a simple bouquet with the help of Elizabeth! Live plants will also be offered at the shop! In addition, patrons can also simply order from the website and even speak with Elizabeth on the phone or by email for assistance. This is Elizabeth's "dream come true" business and she is giving it her 100%!!! 
www.alwaysandforeverflowers.com
ALWAYS AND FOREVER FLOWERS LLC
Details

Written by

NY News York Reporter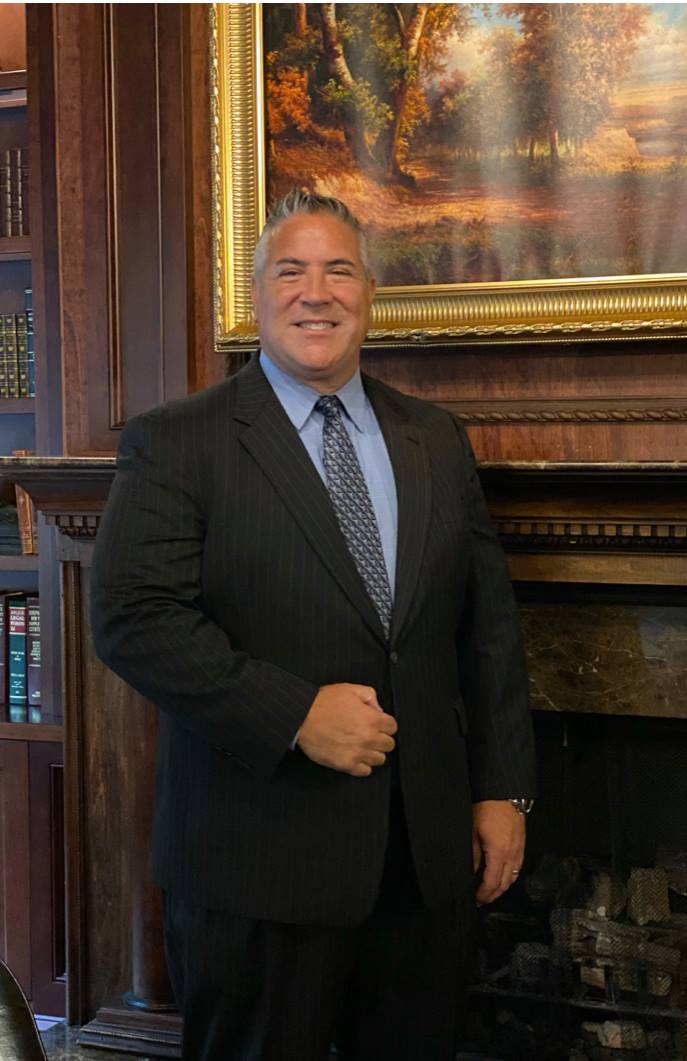 STATEN ISLAND, NY--After college, Anthony C. Guglieri became a retail stockbroker on Wall Street.  While interacting with his clients, Anthony was curious about the wealth his clients amassed through real estate. Anthony decided to take real estate classes at night in Staten Island to get his real estate license and become a broker.
At first, Anthony's objective was to buy and sell properties just for himself. But then he liked it so much, Anthony bought out the company he was working for which was Prime Time Real Estate in Staten Island.
The company was owned by a NYC firefighter and Anthony felt a connection to the company because his own father was a NYC firefighter! The business grew! Today Prime Time Real Estate has two locations, the original one in Staten Island, New York and since 2003 in Aberdeen, New Jersey.
Mr. Guglieri met builders who were looking for land to build houses. Anthony was able to help contractors find property, construct and sell the homes. Once again, Anthony being curious about construction, wanted to learn all he could!  The builders took Anthony under their wings and eventually he was able to get his general contracting license. Anthony's quest, ambition and determination led him to learn the real estate and construction business from the ground up: how to build a home, how it's constructed, buying and selling, finance end, the legal end, the title end, inspections, closings.
In an exclusive interview with www.NJnewsjersey reporters Anthony mentions "I wanted to learn every aspect so that when I deal with customers, I can guide them the whole way through!"
The fact that Anthony is a licensed general contractor overseeing projects from start to completion allows his customers to understand that if there a material defect in a home, for instance, he knows how it can be corrected.
All this has enhanced and added into Anthony's wealth of knowledge and experience in the world of Real Estate!
Putting it all together, Prime Time Real Estate prides itself as a full service real estate company, guiding the client through each and every side when building homes, buying and selling homes, marketing, financing, legalities and titles and more. A full-on comprehensive real estate service with a 3% commission.
Anthony Guglieri's Prime Time Real Estate's unique approach and worthiness is due to Anthony's and his team's strong commitment to guiding clients past the superficial look of a home or commercial property, checking every feature of the structure, identifying and addressing any issues, problem solving, all the while listing any property for 3% commission!
Prime Time Real Estate Inc. is a Full Service Broker and Member of Multiple Listing Services in both New York and New Jersey.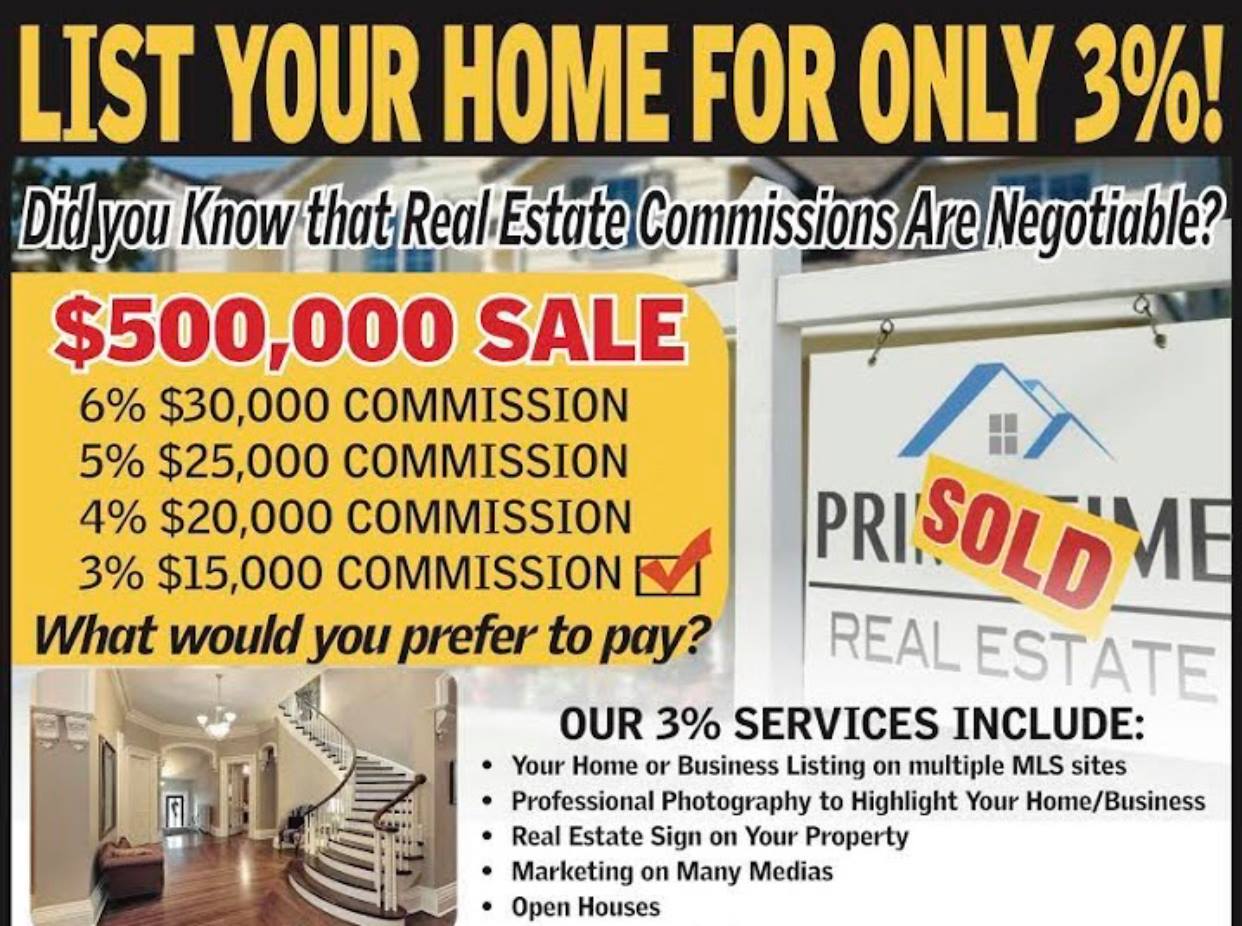 Anthony's strong background in finance has allowed him to offer his clients the ability to save money without sacrificing any service. There is no situation he cannot handle!
Anthony enthusiastically passes on his knowledge and experience onto his clients. When a client is looking for a home, Anthony will look past the "beauty" of the home and will check every detail of a structure including electric panels, beams, utilities, water issues, load bearing walls, etc. as well as the home's history and comps.
When a client is selling a home, Anthony stresses there is no reason to overpay to sell. Why pay someone 5% or 6% to list your home on MLS? Most homes are not even sold by the listing agent!
Prime Time Real Estate, in business since 1999, deals in residential and commercial real estate, land purchases, new and existing construction and renovations anywhere in New York State and New Jersey. It doesn't matter if you are buying or selling a home for $250,000 or a million dollars! Every client is deeply valued, and supported every step of the way.
Anthony Guglieri is all about family and community and sharing his knowledge and expertise in navigating the world of real estate without clients having to sacrifice any services.
Prime Time Real Estate is located in Staten Island, New York . 718-980-3000 and in Aberdeen, New Jersey. 917-991-1005.
Details

Written by

NY News York Reporter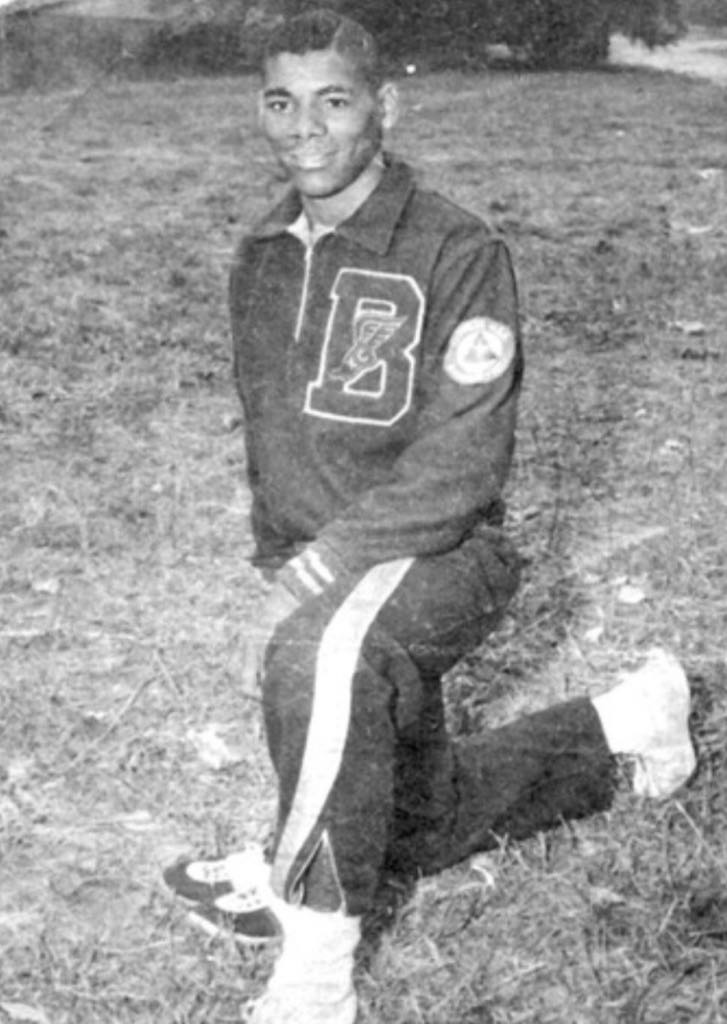 JAMAICA, NY--Robert Allen Gatling, long time resident of Jamaica Queens, NY passed away in his battle against cancer on Thursday, the 23rd of January, 2020 at the age of 76. He was surrounded by his loving children. Born February 5, 1943 to Olive (née: Crum; affectionately known as 'Mother') and Claude Gatling (both deceased), Robert has four siblings from this union and an additional nine half brothers and sisters from other unions. He is survived by: Donnie Gatling, Julio Gatling, Ida Mary Snooki Hearon, Denise Davis, Steven Davis and Sandra Davis (twins), Cecil Davis and Russell Davis (twins). Robert (also known as 'Kumbali' and 'Bobby') enjoyed a famed young adulthood as an athlete and track star, garnering numerous local honors and features in the NY Times during his high school and college tenure before transferring to Southern University in Louisiana on an athletic scholarship where he met and married Rita Metoyer. Together they had nine children who all survive his death: Diemetrial Gatling, Robert Gatling Jr., Alice Gatling, David Gatling, Ruby Gatling, Musatye Metoyer, Olive Gatling, Iman-Ivon Gatling, and Nkrumah Gatling. In addition to his siblings and children, Robert is survived by numerous nieces, nephews, grandchildren, and great-grandchildren. Planted firmly in his New York roots, Robert lived by four pillars of culture, health/wellness, education, and spirituality. These values he inculcated into his children and espoused to everyone he touched. Over the years, he amassed a very large network of friends and family who were drawn to his unforgettable personality. He continued to compete in athletics well into his fifties, including several triathlons.
Robert Allen Gatling was laid to rest in Spring, Texas.
Memorial Service will be held on:
Wednesday, February 5th 2020 from five o'clock in the evening until eight o'clock in the evening.
Roy L. Gilmore's Funeral Home
19102 Linden Blvd
Jamaica, NY 11412
718-528-7765
Please send flowers/ condolences to the above.
Details

Written by

NY News York Reporter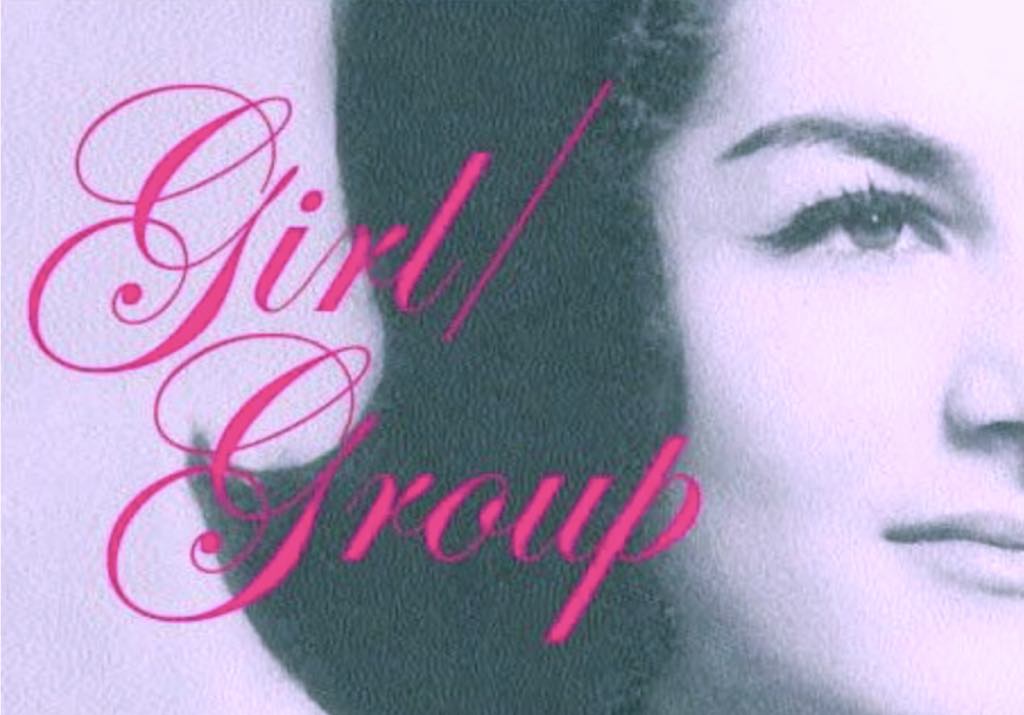 JERSEY CITY, N.J.--Girl/Group is a musical memoir and a celebration of generations of women in music.  It is a story of mothers and daughters, of ambition and aging, of doo wop and dreams deferred.
At its center is the real-life tale of Jersey City's own Carmelettes, an all-girl teenage harmony group who found themselves in the midst of one of the most exciting periods of American pop music history.  Discovered in the choir of Our Lady of Mt. Carmel Church, these innocent teenage girls find themselves catapulted from their sheltered Italian-American working class neighborhood to the halls of the Brill Building during its heyday.  There, they are whisked in and out of the offices of Don Kirshner, Al Nevins, and Don Costa, and soon they are singing among the likes of Neil Sedaka and Carole King. When the grip of ambition threatens the simple joy of singing together, these girls are faced with making the few choices there are to make for women of that time.
But the story doesn't just live in the past. Told in parallel to the goals of a 50 year-old inner city theatre teacher— the daughter of one of the Carmelettes — who is trying to reach her fullest potential and live up to the family legacy, Girl/Group is a story about finding your voice and living the life you were meant to live.
Nearly a decade after its sold-out run on the New York stage, writer and performer Susan Murphy has teamed up with award-winning filmmaker Ashlei Hardenburg to adapt Girl/Group for the screen.
On Saturday, October 19, Murphy and Hardenburg will launch into the moviemaking process with a benefit kickoff party, diving into the development process for this exciting new feature film and celebrating these talented Jersey City women.  More information about the project and the event can be found at girlgroup.eventbrite.com.
To contact us, contact Susan Murphy at (201) 615.5257 or email us at This email address is being protected from spambots. You need JavaScript enabled to view it..  You can also visit the official Girl/Group social media sites:
Instagram @girlgroupmusical
Facebook @girlgroupmusical 
Twitter @GirlGroupNYC