Top Stories
Details

Written by

NY News York Reporter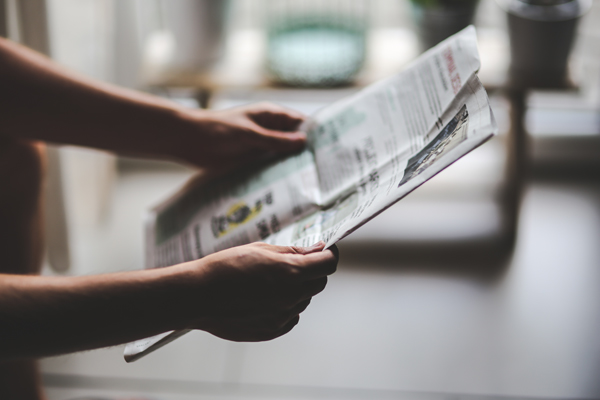 Just hit the Link for Yellow Pages and when you reach
www.theyellowpagesonline.com you can Search and or if you own a Business or Organization just sign up and receive a FREE Listing! 
1-800-678-8799 for a Sales Representative
Details

Written by

NY News York Reporter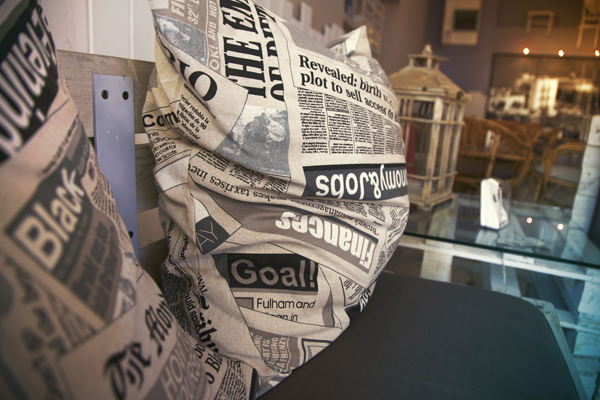 NJ New Jersey is excited to announce a web site in which will be covering New Jersey News and more. You can click the Yellow Pages Link and be directed to www.theyellowpagesonline.com  this will allow you to to locate Businesses for Service and more. The Chitter Chatter NEWS will be a fun place where anyone can POST the NEWS Traffic and any thoughts. We will keep you informed as the site expands. Check back with us daily!