Top Stories
Details

Written by

NY News York Reporter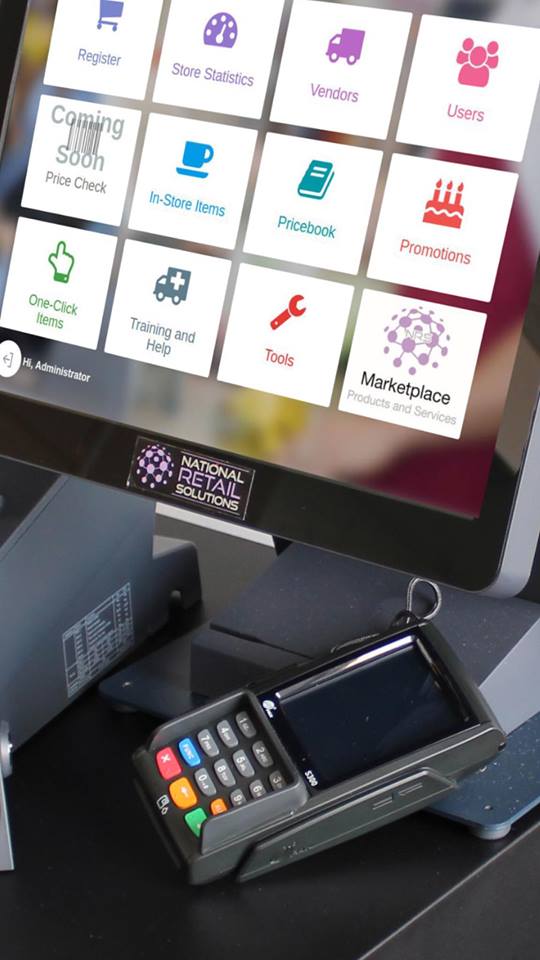 NEWARK--After last week's Twitter explosion over start-up 'Bodega' seeking to disrupt and replace the corner store, we wanted to find a start-up doing the opposite, and we were not disappointed. National Retail Solutions, a startup out of New Jersey, has been working to bring low cost state-of-the-art technology to bodegas and other independently run mini markets and convenience stores.
When the internet went a flurry over the ironic use of the word 'Bodega' to describe a company that is set out to destroy bodegas, we were shocked at how callous the hi-tech industry could be. In many immigrant communities across the United States, the bodega is the affectionate term for a convenience or mini-mart.
The timing of this viral story comes on the heels of what continues to be a tumultuous hurricane season for us. As we pick up the rubble from Hurricane Irma, we know that small business owners will be the parts of our community that could be most affected. Florida, Texas, and parts of Georgia will likely be recovering from Irma and Harvey for decades, and small business owners often don't have the resources or access to capital to rebuild after a huge blow to their inventory and sales.
Americans have always shown that they come to the rescue of their neighbors in times of crisis and this start up is no exception. Not only are they focusing on building up the bodega's ability to compete with retail chains and big box stores, they are now offering those affected by the hurricanes an incredibly low price to get the unit itself.
National Retail Solutions was born out of the idea that anybody, given the right tools, can succeed. And President of NRS, Elie Y. Katz, believes that their point-of-sale (POS for short) system provides the tools for a bodega owner to succeed.
Vice President of NRS, Eli Korn explains that NRS isn't just offering a POS system, they are "offering an entire program for [the stores] to grow."
Their "system of growth" is centered around their POS unit. The POS boasts a touchscreen merchant facing monitor where the store owner can access their inventory, staff permissions and hours, store statistics, sales records, and for the first time ever, can offer digital merchant coupons in-store.
Katz explains that historically, many mom-and-pop stores operate at a competitive disadvantage in part because they can't honor manufacturers' coupons for popular consumer package goods (CPGs). The administrative costs of coupon collection, processing and redemption can be prohibitive for these retailers.
"Our goal is to help the little guys compete with big guys in the market" says Vice President of NRS Eli Korn. "We offer a coupon loyalty program called The BR Club and it operates like many other loyalty programs, club members receive coupon offerings that they can redeem at stores with our POS unit. We make it possible for the store owner to provide these coupons by issuing credit to the stores within 24 hours of the coupon's redemption" 
Since starting to sell their unit in June of 2016, they have sold over 3,500 units.
It is their customer-centered culture that propelled them to offer an incredible discount to those affected by the hurricanes. "It is hard enough being a small business owner" says Katz, "but now they have been hit with a hurricane and will have to rebuild their businesses and their homes…we don't want to see them have to close their doors."
NRS will be offering their discounted units until the end of October. The cost of the unit is typically 1,299 and includes installation and training. Their package includes a cash drawer, the POS terminal, a scanner, and a printer, with an optional scale. They also offer credit card processing services and even cash advance to stores who just need a bit of a push to get started. Once an NRS store, the stores receive monthly marketing materials to help promote their merchant coupons, insurance on their hardware, and round the clock customer support.
For those who are in areas that FEMA declared as "major disaster areas," the system will cost $600, and include the same bundle and benefits.
So, while there is a start-up called 'Bodega' out to destroy the bodegas, and hurricanes that flood our streets, there is also a company that sees the store owner as a partner, who views their success as their own, and wants to help rebuild after the storm.
If you want to find out more about this company or to take advantage of their offer go to www.nrsplus.com/hurricane
or call 1-800-215-0931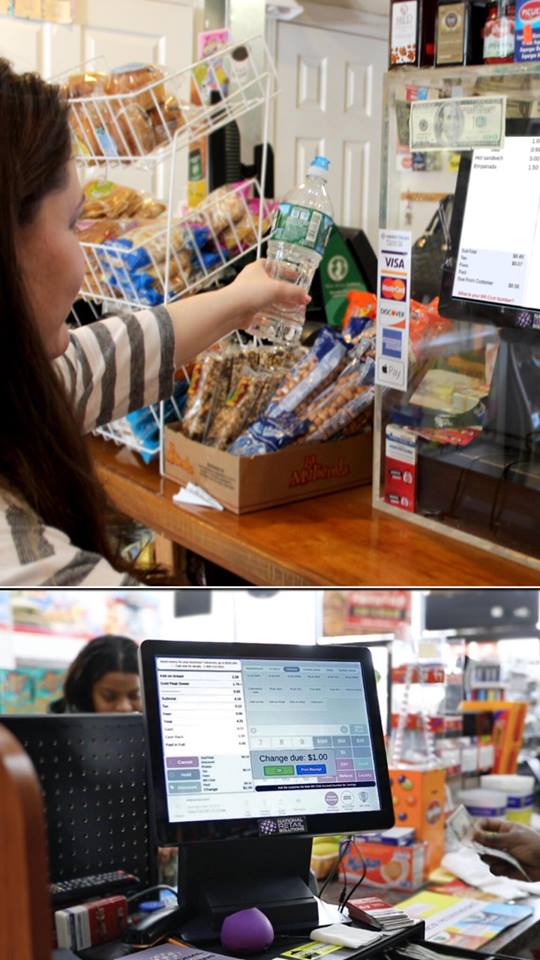 Details

Written by

NY News York Reporter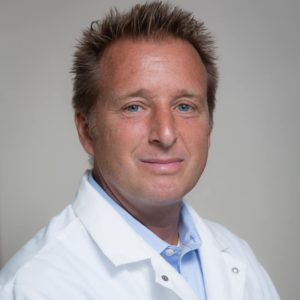 MANHATTAN--Dr. Richard E Loninger became interested in Medicine at an early age and completed his training in 1992.  An outstanding student at New York College of Podiatric Medicine, Dr. Richard Loninger was named the Emile Rose Scholar, which is a prestigious award that is given to the student who scored the highest academic testing throughout his/her academic career.
Dr. Loninger also studied at John Hopkins University Hospital and later went abroad to the Royal College of Medicine in India. Upon graduating  Dr. Loninger decided to open his private practice where he has two offices in Manhattan and one in Brooklyn. Patients from all over the Metropolitan area including New Jersey, Connecticut and around the Country will travel to Downtown NYC Foot Care to receive this innovative treatment for Heel Pain: Radio-Frequency Lesioning.
This is a new approach for treating heel pain, heel spurs, fasciitis and neuroma. The treatment, which is incredibly successful, is a four-minute, non-invasive procedure which contains no cutting, no stitches, no orthotics and no painful cortisone shots. Tiny microfilaments are inserted in a painless manner at the site of the heel pain. Not only are there no painful injections, there is immediate recovery! There is no loss of function after the procedure, and patients can run and jump only 1 hour after the procedure. This procedure yields a 92% success rate when heel pain is inferior and an 85% success rate when heel pain is superior.
Dr. Loninger stated the following, "The machine is hooked up to the microfilaments, then emits a specialized energy called radio-frequency. This radio-frequency specifically targets cells found within the area of inflammation called nociceptor cells. The energy disorganizes these cells and recruits an augmented immune response which resolves the pain."
Downtown NYC Foot Care provides unique and personal care to all patients to make sure they get the treatment they need. A specialist can help you diagnose your pain and suggest the best possible treatment option. Dr. Loninger, the owner of the practice, is dedicated to  "giving patients the best outcomes and quickest recoveries" .  Dr. Loninger, dedicated podiatrist, has developed several cutting-edge procedures and treatment options in order to provide his patients with the most current and effective solutions and relief for foot related issues. 
 Convenient locations in the Manhattan and Brooklyn areas, click... website... Downtown NYC Foot Care is always there for its customers.
Please Call Dr. Richard E. Loninger for any questions... 
Details

Written by

NY News York Reporter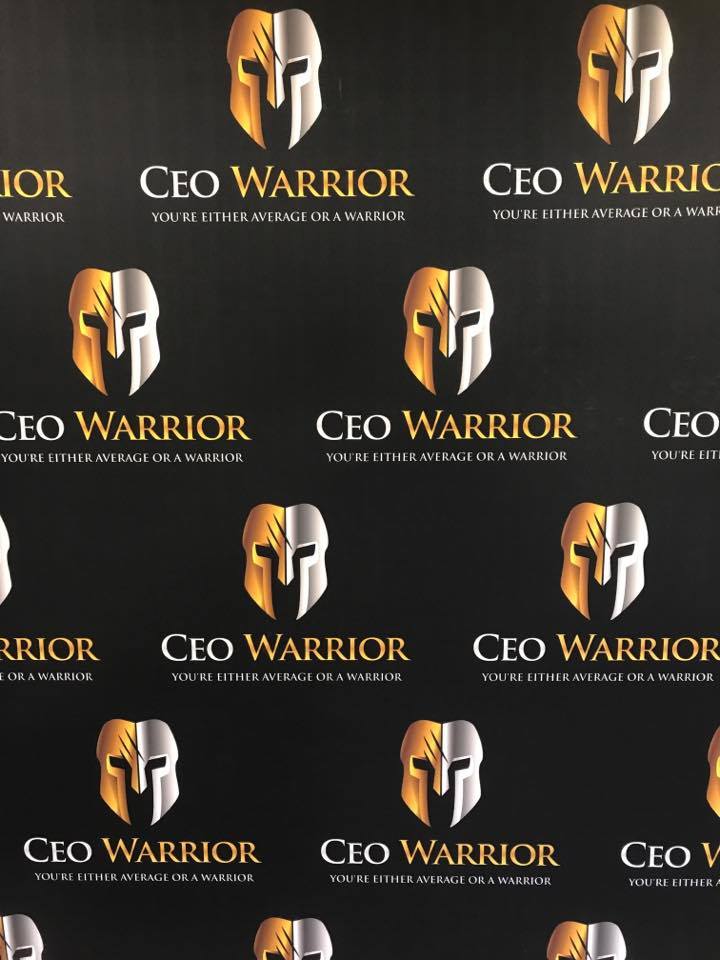 NEW YORK – Aug. 28, 2017 – The publishing company Morgan James's new release, "The Secrets of Business Mastery: Build Wealth, Freedom And Market Domination For Your Service Business in 12 Months or Less" by Mike Agugliaro, helps create opportunity by providing tips on turning a business from burnout to booming for service business owners wanting to take their business to the next level.
It is no secret that the service business is hard work. Furthermore, providing for high volumes of customers and meeting the demands of leading a business can lead to burnout when the load proves to be too much. "The Secrets of Business Mastery" gives service business owners the tools to help create the practices necessary to transform a struggling business into something to be proud of in the long term.
One of the most important factors in managing a service business is working on it, not in it. Mike Agugliaro gives people the strategies they need to find their focus. Letting them manage and improve their service while giving employees the framework they need to provide a quality, effective service. Giving strategies that have been field tested and approved, "The Secrets of Business Mastery" gives the edge needed to both compete and excel in even the most competitive marketplaces.
Using the best tactics from other successful organizations, Mike Agugliaro and his partner, Rob Zadotti, redesigned what working in their company meant, and helped them branch out and grow once they got back on their feet. They made plans, and delegated tasks to their employees to help transform their business into a success without exhausting them every day like before the transformation. The same strategies are within "The Secrets of Business Mastery", and the twelve strategies Mike views as most important are highlighted to help business owners get the success they need to continue when grasped with both hands.
For more information, visit www.secretsofbusinessmasterybook.com
About the Author:
Mike Agugliaro was toiling 18 hours a day in his service business, and nearly burning out, until a dramatic change forced him to rethink how he ran his company. He developed a powerful formula that transformed everything, and he used that formula to grow his company into the number one home service provider in Central New Jersey, from $1 million dollars a year in revenue to $32 million. He then successfully completed his exit strategy by selling the company in the summer of 2017.
Mike is a highly sought-after author, speaker, and business transformer who guides other service businesses to a higher level at WWW.CEOWARRIOR.COM. He lives in East Brunswick, New Jersey.
More About This Title:
"The Secrets of Business Mastery: Build Wealth, Freedom And Market Domination For Your Service Business in 12 Months or Less" by Mike Agugliaro, will be released by Morgan James Publishing on August 8, 2017. The Secrets of Business Mastery—ISBN 978-1683503255—has 295 pages and is being sold as a trade paperback for $19.95.
About Morgan James Publishing:
Morgan James publishes trade quality titles designed to educate, encourage, inspire, or entertain readers with current, consistent, relevant topics that are available everywhere books are sold. (www.MorganJamesPublishing.com)
Details

Written by

NY News York Reporter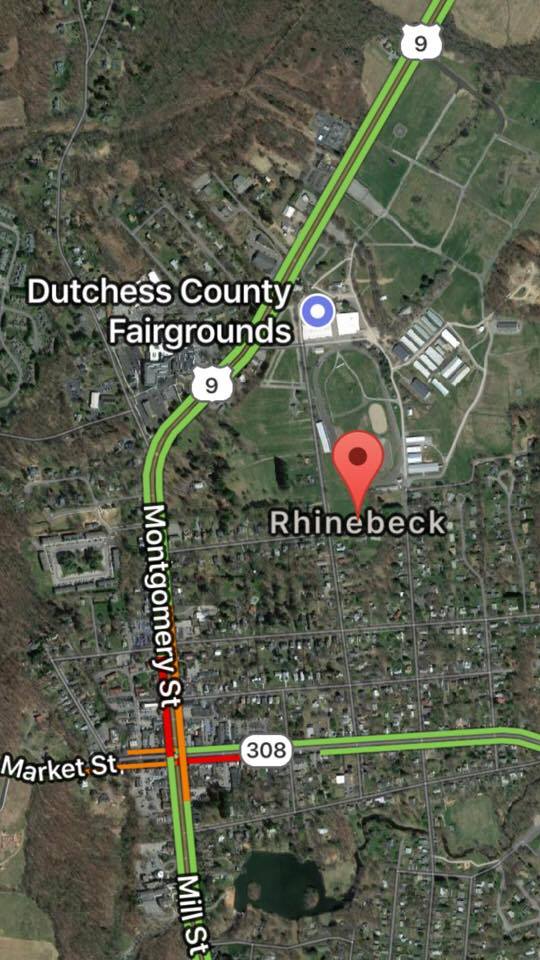 Looking for a weekend away filled with adventure, celebration and or relaxation?????
Come and enjoy the beautiful village of Rhinebeck, New York!!!!
Historic Rhinebeck is located in the center of the Hudson Valley, a tree lined small village with quaint shops, art galleries, yoga and Pilates studios, great restaurants, a weekend farmers' market and neighborhood art movie theatre.
Rhinebeck is easy to get to by taking a scenic ride along the Hudson River on Amtrak or by driving up the Taconic Parkway or NY Thruway.
Once you arrive in Rhinebeck, you can pretty much walk everywhere by staying in town at the Beekman Arms & Delamater Inn. Other local hotels and bed & breakfasts are nearby.
Many of the restaurants in Rhinebeck are owned and or run by graduates of The Culinary Institute of America and there are choices such as French, Indian, Middle Eastern, Thai and more.
Consider taking courses at the nearby Culinary Institute of America, Omega Institute or IZLIND Integrative Wellness Center & Institute. Some other unique experiences are touring the historic Victorian mansion known as Wilderstein, taking a bi-plane ride over the Hudson River by signing up at the Old Rhinebeck Aerodrome, visiting the Dutchess County Fair, exploring the Bard College Campus, and hiking through Ferncliff Forest.
Take advantage of enjoying the wonderful Hudson Valley!!!!!!