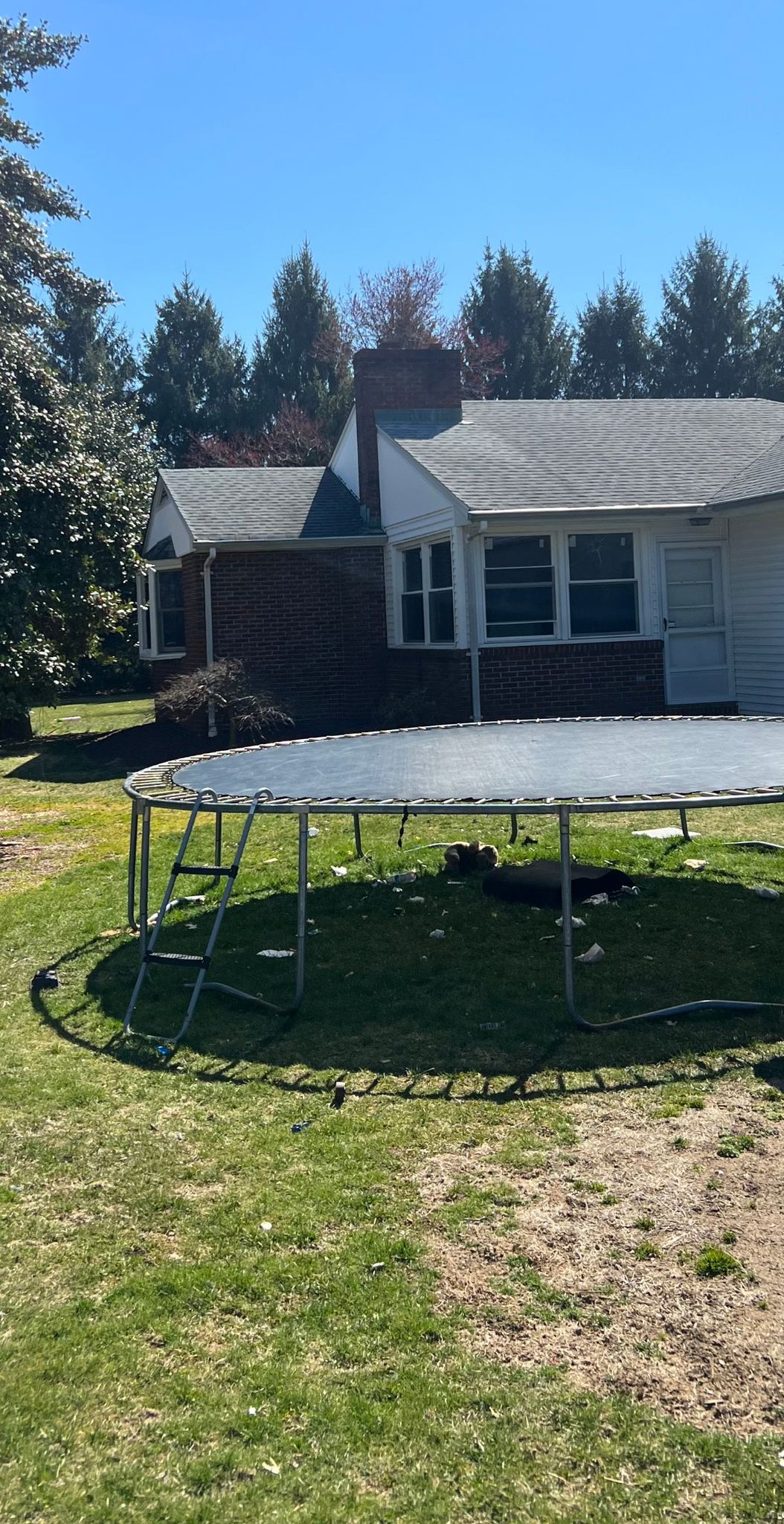 Westlake Village, CA--Real Estate agents nationwide are scrambling after a cybersecurity breach occurred on August 9 with the popular multiple listing service (MLS), Rapattoni. On the night of August 9, Rapattoni experienced a ransomware attack, wherein the victim's data becomes encrypted and is released for ransom. The FBI is currently investigating this attack.
Rapattoni has been serving the real estate community since 1970. Rapattoni offers an exclusive product suite for real estate agents, including interactive client portals, report writers, and social media services.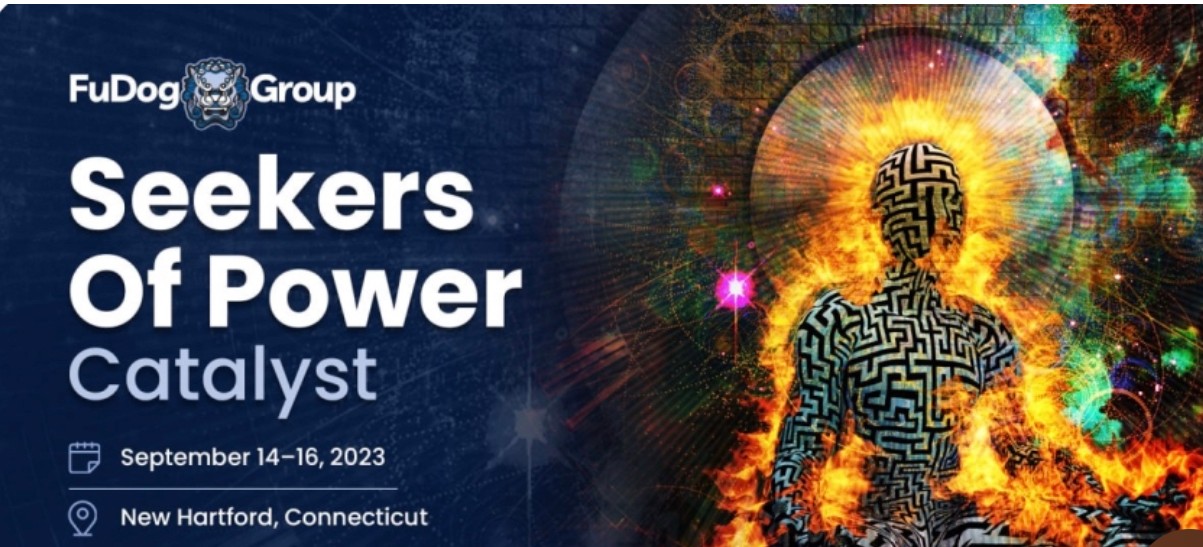 Rapattoni's MLS services have been unusable since Wednesday, August 9. This breach also impacts the listing capabilities of online housing market apps like Zillow.
The attack prevents real estate agents from logging into their MLS systems. Agents cannot add property listings, adjust prices, or access information about upcoming showings. The technical glitch has caused widespread confusion about what properties are still available, especially since some properties may have been sold since the attack.
Systems impacted by the shutdown include any real estate agency or broker using Rapattoni, including Central Jersey MLS, located in Fords, NJ, and Ithica Board of Realtors (IBR), in Ithica, NY.
According to their website, the Rapattoni Corporation customers represent more than eighty percent of realtors nationwide.
"This is a national MLS outage for all MLS's and Associations that rely on Rapattoni hosting," BAREIS (Bay Area Real Estate Information Service) said in an email obtained by the North Bay Business Journal.
Petulma-based real estate agent Peg King told the North Bay Business Journal, "It's paralyzed the real estate industry."
Realtors nationwide are anxious for Rapattoni's system to be restored so they can do their jobs promptly and efficiently.
Fresno-based real estate agent Dan Scordino told the Bussiness Journal, "We can still do transactions. It's just more cumbersome without the technology."
WCPO Cincinnati obtained an internal memo from Rapattoni to Cincy MLS wherein a representative for Rapattoni stated, "We are actively investigating the nature and scope of the event. The confidentiality, privacy, and security of information in our care are one of our highest priorities."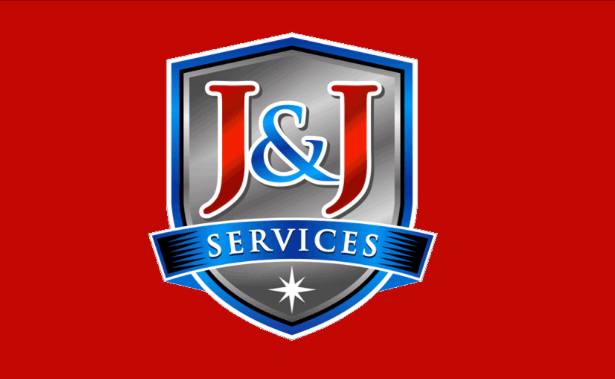 Rapattoni has not issued a timeline about when the breach will be fixed. As of August 13, Rapattoni posted on X, the website formerly known as Twitter, "We are continuing to investigate the cyber-attack that has caused a system outage and are working diligently to get systems restored as soon as possible. All technical resources at our disposal are continuing to work through the weekend. We still do not have an ETA at this time." Latest notice on their website as of today states " there is now a proverbial light at the end of the tunnel"