Details

Written by

NY News York Reporter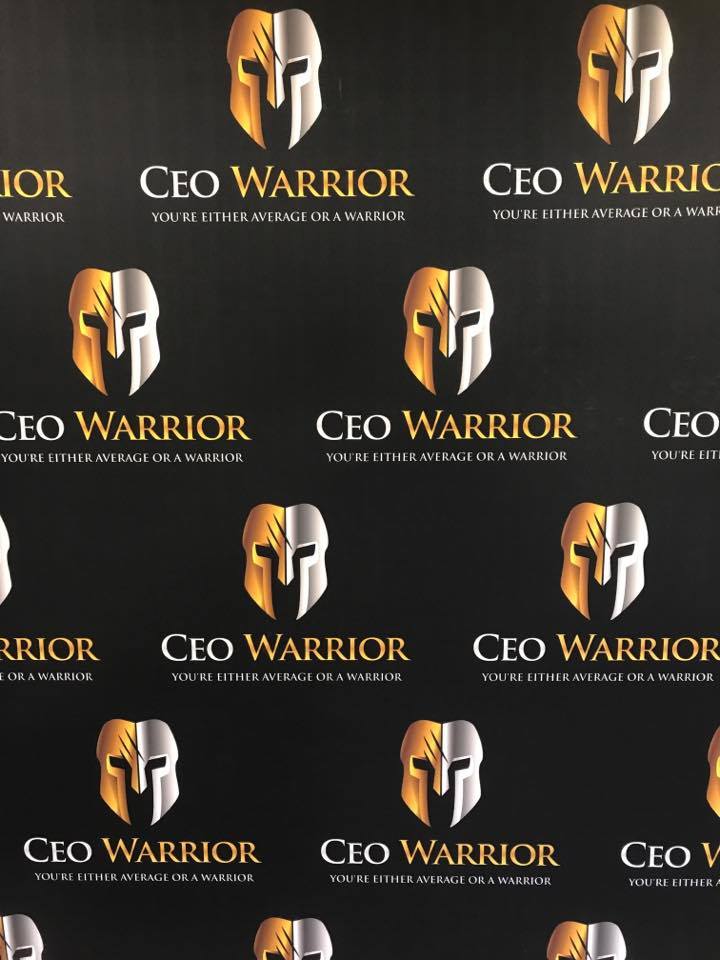 NEW YORK – Aug. 28, 2017 – The publishing company Morgan James's new release, "The Secrets of Business Mastery: Build Wealth, Freedom And Market Domination For Your Service Business in 12 Months or Less" by Mike Agugliaro, helps create opportunity by providing tips on turning a business from burnout to booming for service business owners wanting to take their business to the next level.
It is no secret that the service business is hard work. Furthermore, providing for high volumes of customers and meeting the demands of leading a business can lead to burnout when the load proves to be too much. "The Secrets of Business Mastery" gives service business owners the tools to help create the practices necessary to transform a struggling business into something to be proud of in the long term.
One of the most important factors in managing a service business is working on it, not in it. Mike Agugliaro gives people the strategies they need to find their focus. Letting them manage and improve their service while giving employees the framework they need to provide a quality, effective service. Giving strategies that have been field tested and approved, "The Secrets of Business Mastery" gives the edge needed to both compete and excel in even the most competitive marketplaces.
Using the best tactics from other successful organizations, Mike Agugliaro and his partner, Rob Zadotti, redesigned what working in their company meant, and helped them branch out and grow once they got back on their feet. They made plans, and delegated tasks to their employees to help transform their business into a success without exhausting them every day like before the transformation. The same strategies are within "The Secrets of Business Mastery", and the twelve strategies Mike views as most important are highlighted to help business owners get the success they need to continue when grasped with both hands.
For more information, visit www.secretsofbusinessmasterybook.com
About the Author:
Mike Agugliaro was toiling 18 hours a day in his service business, and nearly burning out, until a dramatic change forced him to rethink how he ran his company. He developed a powerful formula that transformed everything, and he used that formula to grow his company into the number one home service provider in Central New Jersey, from $1 million dollars a year in revenue to $32 million. He then successfully completed his exit strategy by selling the company in the summer of 2017.
Mike is a highly sought-after author, speaker, and business transformer who guides other service businesses to a higher level at WWW.CEOWARRIOR.COM. He lives in East Brunswick, New Jersey.
More About This Title:
"The Secrets of Business Mastery: Build Wealth, Freedom And Market Domination For Your Service Business in 12 Months or Less" by Mike Agugliaro, will be released by Morgan James Publishing on August 8, 2017. The Secrets of Business Mastery—ISBN 978-1683503255—has 295 pages and is being sold as a trade paperback for $19.95.
About Morgan James Publishing:
Morgan James publishes trade quality titles designed to educate, encourage, inspire, or entertain readers with current, consistent, relevant topics that are available everywhere books are sold. (www.MorganJamesPublishing.com)
Details

Written by

NY News York Reporter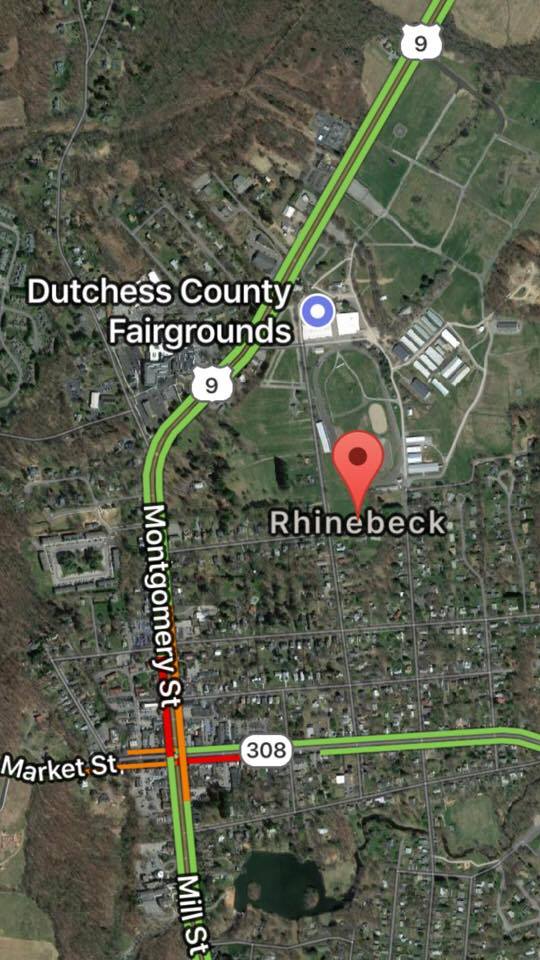 Looking for a weekend away filled with adventure, celebration and or relaxation?????
Come and enjoy the beautiful village of Rhinebeck, New York!!!!
Historic Rhinebeck is located in the center of the Hudson Valley, a tree lined small village with quaint shops, art galleries, yoga and Pilates studios, great restaurants, a weekend farmers' market and neighborhood art movie theatre.
Rhinebeck is easy to get to by taking a scenic ride along the Hudson River on Amtrak or by driving up the Taconic Parkway or NY Thruway.
Once you arrive in Rhinebeck, you can pretty much walk everywhere by staying in town at the Beekman Arms & Delamater Inn. Other local hotels and bed & breakfasts are nearby.
Many of the restaurants in Rhinebeck are owned and or run by graduates of The Culinary Institute of America and there are choices such as French, Indian, Middle Eastern, Thai and more.
Consider taking courses at the nearby Culinary Institute of America, Omega Institute or IZLIND Integrative Wellness Center & Institute. Some other unique experiences are touring the historic Victorian mansion known as Wilderstein, taking a bi-plane ride over the Hudson River by signing up at the Old Rhinebeck Aerodrome, visiting the Dutchess County Fair, exploring the Bard College Campus, and hiking through Ferncliff Forest.
Take advantage of enjoying the wonderful Hudson Valley!!!!!!
Details

Written by

NY News York Reporter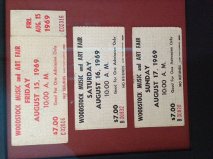 WOODSTOCK--This is the perfect time for a weekend getaway in Woodstock, New York
While many still think of Woodstock as the site of the infamous concert, most of us know the concert was actually held in Bethel, NY where you can actually visit the concert's museum there ( www.bethelwoodscenter.org/the-museum )
But let's get back to a Woodstock weekend getaway.......
First, how to get there. Train ? Amtrak to Rhinecliff, then car service to Woodstock. Bus? There are buses right from NYC that will bring you right into the center of town. Of  course, driving?!?!
From NJ and or NYC a usually uneventful drive right up the NY Thruway to Exit 19, Kingston. Then head on Route  28 West until you see the sign for Woodstock. Turn right on Levon Helm Memorial Blvd. ( aka 375 ) which will bring you right into town. There are no traffic lights in Woodstock . When you get to the T, turn left and you have arrived.
You are on the Main Street known as Mill Hill Road. Parking could be a problem in town on the weekends so pull into the Sunflower strip mall and park. You can walk up into town from there. Or, you can drive up into town and probably find a space or two.
You will want brunch at this point, so there are some great choices.
Oriole 9 is a healthy cool cafe and kid friendly. Another great choice with lovely outdoor seating is the Garden Cafe at Woodstock ( right on the Green ). More informal Bread Alone is also excellent for breakfast or lunch!
Visit some of the shops and galleries in town such as Pegasus for shoes, Loominus Woodstock for lovely hand woven items, Tibetan Arts & Crafts, and Lotus Gallery all located centrally on Tinker Street and Rock City Road.
Ice Cream? Try Nancy's of Woodstock or Little Apple, both on Tinker Street.
Stop by the Woodstock Artists Association and Museum ( referred to as WAAM ) to view works of art, and the Center for Photography at Woodstock.
Time for dinner? Enjoy either the Bear Cafe or Cucina!
If you care to stay over, consider one of the bed & breakfasts right in town such as the Enchanted Manor or Millsteam Country Inn.
Next morning after breakfast, plan to hike Overlook Mountain, before you head back to NYC or NJ. 
Details

Written by

NY News York Reporter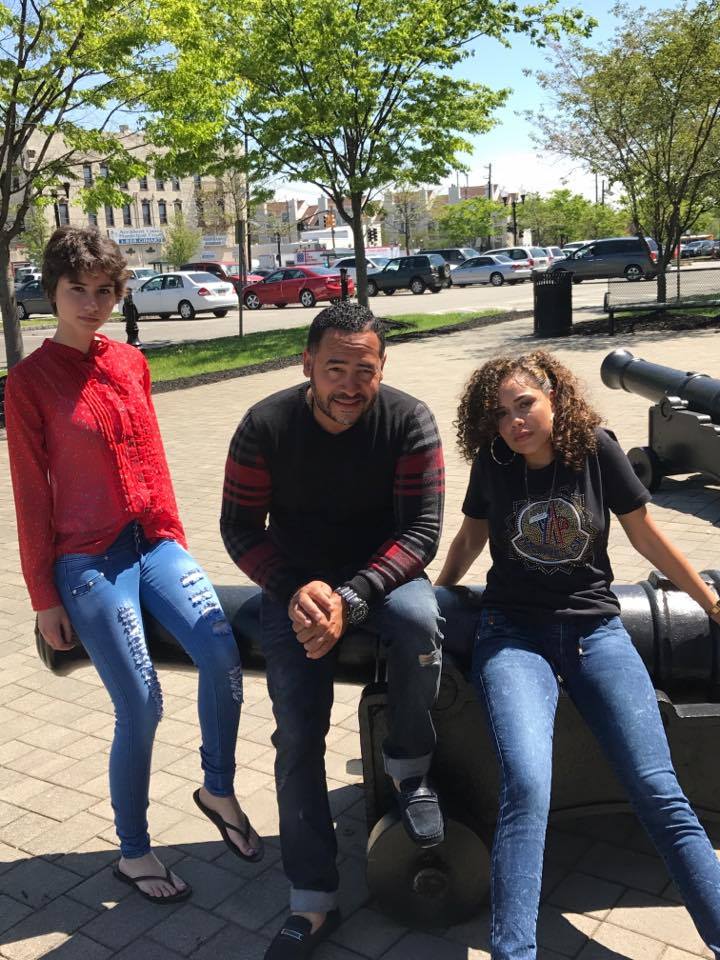 PERTH AMBOY...
ALEX REYNOSO also known as ALEX REY in the Fashion Industry is the owner of Active & Fit Wholesale located at 380 New Brunswick Avenue in Perth Amboy. ALEX REY mentioned in an interview with 

www.NYnewsyork.com

reporter  "Bringing the environment of Soho and Tribecca to Perth Amboy" Close to Staten Island and the Manhattan/New York area A & F Wholesale is really worth the trip. Alex has been in the fashion industry for over twenty years. Business is booming because Fashion and Trend is our style! We are open to the Public and sell to the people who are looking for a trendy style at an affordable price. ALEX REY mentioned "It makes me feel good to see people smile and feel good about themselves when they are wearing nice clothes"  We bring in clothing from L.A. Europe, Paris and Manhattan. Open Monday through Friday or Give us a call! 973-563-0725 Visit us at

www.ActiveandFitWholesale.com