Details

Written by

NY News York Reporter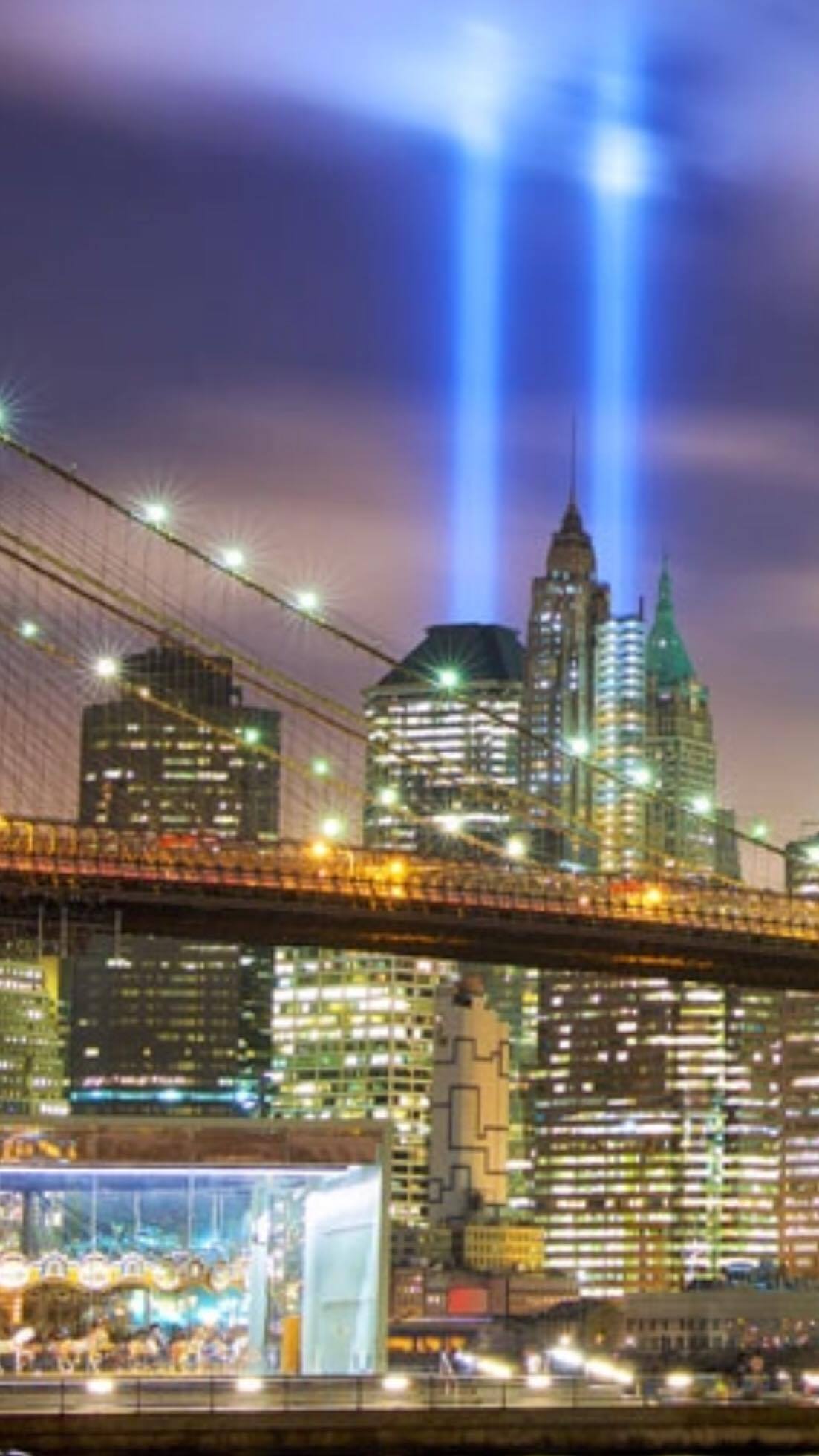 WELL LOOK NO FURTHER!
IF YOU ARE IN A LEADERSHIP POSITION AS A CEO, PRESIDENT, VICE PRESIDENT, DIRECTOR OF LEADERSHIP AND DEVELOPMENT AND/OR ORGANIZATIONAL DEVELOPMENT COME JOIN LEADERSHIP USA NYC'S
INFORMATIONAL NETWORKING BREAKFAST
DECEMBER 12, 2017 IN TIMES SQUARE NYC
REGISTRATION BEGINS AT 8:00 AM
LEADERSHIP USA NYC-TAKING LEADERS TO NEW HEIGHTS
          MANHATTAN--Do you want to take your company to even greater heights? Do you want to cultivate more leaders within your company and generate employees who reach their highest potential? If the answers to these questions are yes, then LEADERSHIP USA NYC is the nationwide leadership development resource for you!
WHAT IS LEADERSHIP USA NYC?
            LEADERSHIP USA NYC is one of the most recent regions of LEADERSHIP USA that offers high-quality leadership development education for leaders of their member companies via monthly live seminars with world-class instructors, who present on diverse topics. LEADERSHIP USA NYC functions as an outsourced training resource for small-to-medium-sized companies and as a supplement to established leadership programs within larger corporations.
HOW LEADERSHIP USA NYC CAN HELP YOU & YOUR COMPANY?
            LEADERSHIP USA NYC can help YOU create better leaders within your company to help establish even more revenue for your business. LEADERSHIP USA NYC is a great way to network with the companies that are already their members in your region by sharing visions and establishing more business relationships/partnerships. Since it can be cost-prohibitive and time-consuming for companies to bring instructors in-house, each month, LEADERSHIP USA NYC brings world-renowned subject-matter experts to your member community through monthly one-day learning events. Leaders from member organizations can also attend seminars in any region where they live.
            A representative from each member company will form a Leadership Advisory Council (LAC). That Council will meet and select the courses and faculty for the upcoming year based on their company's most pressing leadership development needs. The LAC is currently planning their 2018 curriculum, and would love for a representative from your company to be part of this planning process as a founding member in the NYC region.
HOW CAN YOU BECOME A MEMBER OF LEADERSHIP USA NYC?
Ÿ          If you are in a leadership position as a CEO, President, Vice President, Director of Leadership and Development and/or Organizational Development come join LEADERSHIP USA NYC for an informational networking breakfast.
Ÿ   Tuesday, December 12, 2017 from 8:30 to 10:00am (Registration begins at 8:00am)
Ÿ          White and Williams, LLP, Times Square Tower (41st and Broadway), 7 Times Square #2900, 29th floor, New York NY 10036.
Ÿ   Register for the Breakfast at www.leadershipusanyc.com 
Ÿ   Questions: Email: This email address is being protected from spambots. You need JavaScript enabled to view it.  or call Greg Williams, LEADERSHIP USA Regional Director at 609-369-2100
WE LOOK FORWARD TO HAVING YOU JOIN LEADERSHIP USA NYC TODAY!
Written by Barbara Sue Friedman-Writer/Reporter/Sales/Public Relations for www.NJnewjersey.com www.NYnewsyork.com
Details

Written by

NY News York Reporter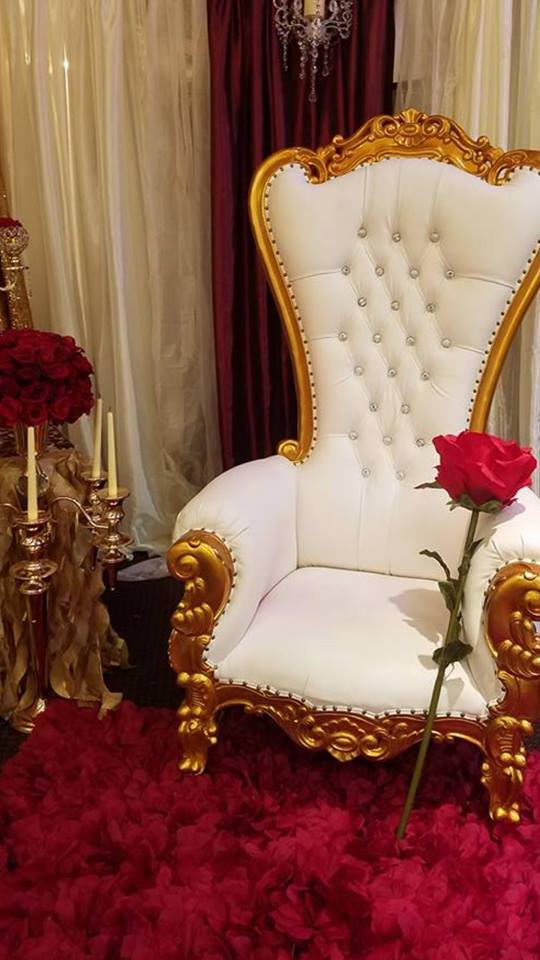 PERTH AMBOY NJ--Raul Dejesus is the owner of CR PARTY RENTALS & RC Vitality Health & Food located at 157 New Brunswick Avenue, Perth Amboy, New Jersey. Raul has been working hard seven days a week since the business started Sunday to Sunday with no vacations. Raul mentions in an exclusive interview with our wwwNJnewsjersey.com Reporters. "It's all worth it because the business has been growing fast and furious. I had no money when I started the business in a buyout situation with the former owner. I was a tough negotiator because I had nothing to really negotiate. I borrowed some money to make the deal happen. I noticed the prior business was always closed so I swooped in and bought it. My wife had chairs sitting outside and people started to ask to borrow or rent them. We bought one hundred more chairs and that's how the party rental business started. We will do Wedding's, Sweet 16's, Kids Parties, and events." Off to the side from all the party supplies you will notice a big selection of vitamins and supplements. Raul mentions "We have supplements for diabetes, prostate, liver, kidneys, losing weight, and gaining weight. The vitamins selection is large and can provide energy and recovery from the workouts. Massage Oils, Honey Salts, Aroma Therapy, and detox for the body. You can also find gloves and belts for working out. Please stop by and we can show you around!
www.crpartyrentalsandevents.com  
LIKE us at FACEBOOK
Details

Written by

NY News York Reporter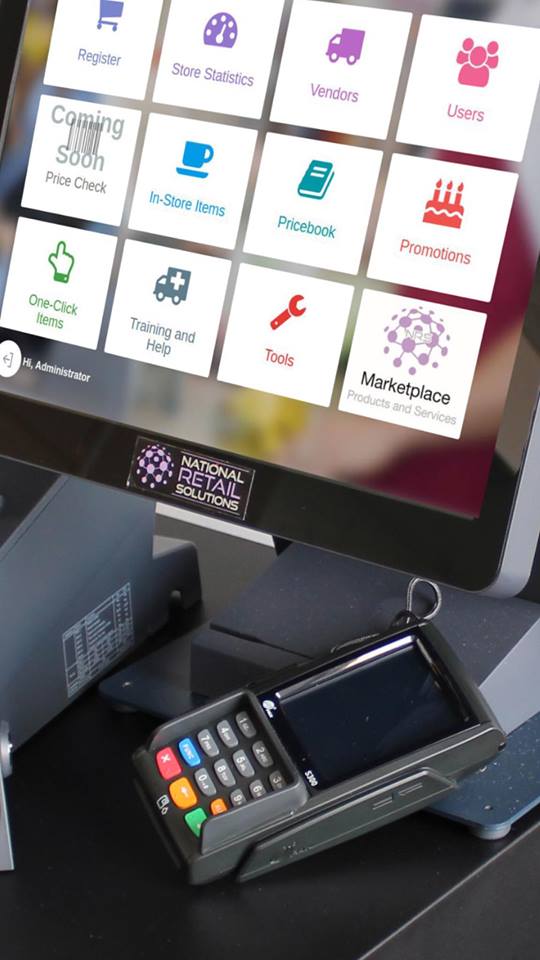 NEWARK--After last week's Twitter explosion over start-up 'Bodega' seeking to disrupt and replace the corner store, we wanted to find a start-up doing the opposite, and we were not disappointed. National Retail Solutions, a startup out of New Jersey, has been working to bring low cost state-of-the-art technology to bodegas and other independently run mini markets and convenience stores.
When the internet went a flurry over the ironic use of the word 'Bodega' to describe a company that is set out to destroy bodegas, we were shocked at how callous the hi-tech industry could be. In many immigrant communities across the United States, the bodega is the affectionate term for a convenience or mini-mart.
The timing of this viral story comes on the heels of what continues to be a tumultuous hurricane season for us. As we pick up the rubble from Hurricane Irma, we know that small business owners will be the parts of our community that could be most affected. Florida, Texas, and parts of Georgia will likely be recovering from Irma and Harvey for decades, and small business owners often don't have the resources or access to capital to rebuild after a huge blow to their inventory and sales.
Americans have always shown that they come to the rescue of their neighbors in times of crisis and this start up is no exception. Not only are they focusing on building up the bodega's ability to compete with retail chains and big box stores, they are now offering those affected by the hurricanes an incredibly low price to get the unit itself.
National Retail Solutions was born out of the idea that anybody, given the right tools, can succeed. And President of NRS, Elie Y. Katz, believes that their point-of-sale (POS for short) system provides the tools for a bodega owner to succeed.
Vice President of NRS, Eli Korn explains that NRS isn't just offering a POS system, they are "offering an entire program for [the stores] to grow."
Their "system of growth" is centered around their POS unit. The POS boasts a touchscreen merchant facing monitor where the store owner can access their inventory, staff permissions and hours, store statistics, sales records, and for the first time ever, can offer digital merchant coupons in-store.
Katz explains that historically, many mom-and-pop stores operate at a competitive disadvantage in part because they can't honor manufacturers' coupons for popular consumer package goods (CPGs). The administrative costs of coupon collection, processing and redemption can be prohibitive for these retailers.
"Our goal is to help the little guys compete with big guys in the market" says Vice President of NRS Eli Korn. "We offer a coupon loyalty program called The BR Club and it operates like many other loyalty programs, club members receive coupon offerings that they can redeem at stores with our POS unit. We make it possible for the store owner to provide these coupons by issuing credit to the stores within 24 hours of the coupon's redemption" 
Since starting to sell their unit in June of 2016, they have sold over 3,500 units.
It is their customer-centered culture that propelled them to offer an incredible discount to those affected by the hurricanes. "It is hard enough being a small business owner" says Katz, "but now they have been hit with a hurricane and will have to rebuild their businesses and their homes…we don't want to see them have to close their doors."
NRS will be offering their discounted units until the end of October. The cost of the unit is typically 1,299 and includes installation and training. Their package includes a cash drawer, the POS terminal, a scanner, and a printer, with an optional scale. They also offer credit card processing services and even cash advance to stores who just need a bit of a push to get started. Once an NRS store, the stores receive monthly marketing materials to help promote their merchant coupons, insurance on their hardware, and round the clock customer support.
For those who are in areas that FEMA declared as "major disaster areas," the system will cost $600, and include the same bundle and benefits.
So, while there is a start-up called 'Bodega' out to destroy the bodegas, and hurricanes that flood our streets, there is also a company that sees the store owner as a partner, who views their success as their own, and wants to help rebuild after the storm.
If you want to find out more about this company or to take advantage of their offer go to www.nrsplus.com/hurricane
or call 1-800-215-0931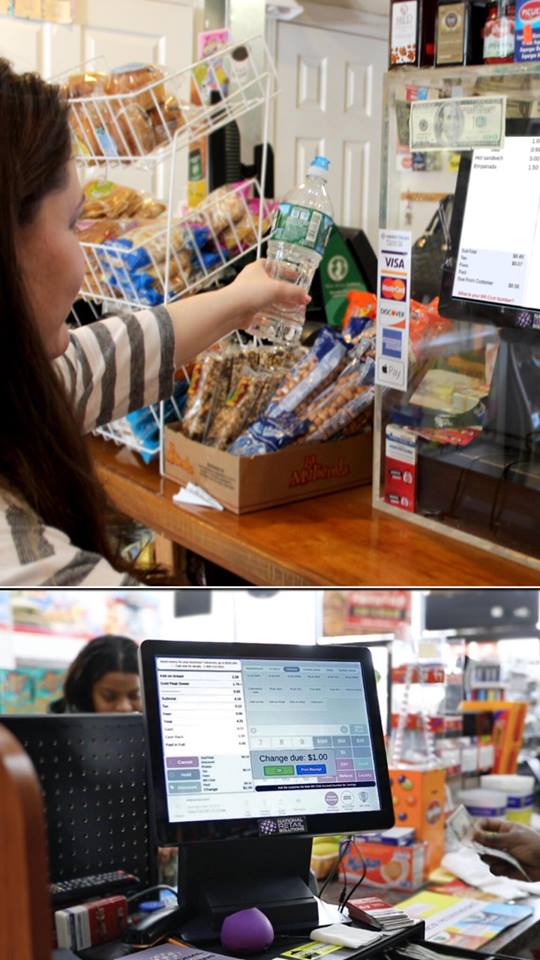 Details

Written by

NY News York Reporter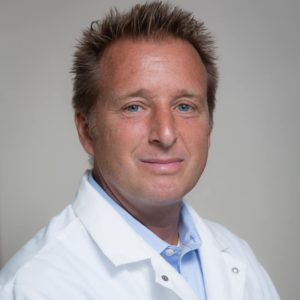 MANHATTAN--Dr. Richard E Loninger became interested in Medicine at an early age and completed his training in 1992.  An outstanding student at New York College of Podiatric Medicine, Dr. Richard Loninger was named the Emile Rose Scholar, which is a prestigious award that is given to the student who scored the highest academic testing throughout his/her academic career.
Dr. Loninger also studied at John Hopkins University Hospital and later went abroad to the Royal College of Medicine in India. Upon graduating  Dr. Loninger decided to open his private practice where he has two offices in Manhattan and one in Brooklyn. Patients from all over the Metropolitan area including New Jersey, Connecticut and around the Country will travel to Downtown NYC Foot Care to receive this innovative treatment for Heel Pain: Radio-Frequency Lesioning.
This is a new approach for treating heel pain, heel spurs, fasciitis and neuroma. The treatment, which is incredibly successful, is a four-minute, non-invasive procedure which contains no cutting, no stitches, no orthotics and no painful cortisone shots. Tiny microfilaments are inserted in a painless manner at the site of the heel pain. Not only are there no painful injections, there is immediate recovery! There is no loss of function after the procedure, and patients can run and jump only 1 hour after the procedure. This procedure yields a 92% success rate when heel pain is inferior and an 85% success rate when heel pain is superior.
Dr. Loninger stated the following, "The machine is hooked up to the microfilaments, then emits a specialized energy called radio-frequency. This radio-frequency specifically targets cells found within the area of inflammation called nociceptor cells. The energy disorganizes these cells and recruits an augmented immune response which resolves the pain."
Downtown NYC Foot Care provides unique and personal care to all patients to make sure they get the treatment they need. A specialist can help you diagnose your pain and suggest the best possible treatment option. Dr. Loninger, the owner of the practice, is dedicated to  "giving patients the best outcomes and quickest recoveries" .  Dr. Loninger, dedicated podiatrist, has developed several cutting-edge procedures and treatment options in order to provide his patients with the most current and effective solutions and relief for foot related issues. 
 Convenient locations in the Manhattan and Brooklyn areas, click... website... Downtown NYC Foot Care is always there for its customers.
Please Call Dr. Richard E. Loninger for any questions...