Top Stories
Details

Written by

NY News York Reporter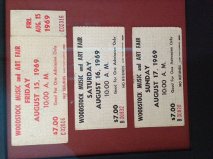 WOODSTOCK--This is the perfect time for a weekend getaway in Woodstock, New York
While many still think of Woodstock as the site of the infamous concert, most of us know the concert was actually held in Bethel, NY where you can actually visit the concert's museum there ( www.bethelwoodscenter.org/the-museum )
But let's get back to a Woodstock weekend getaway.......
First, how to get there. Train ? Amtrak to Rhinecliff, then car service to Woodstock. Bus? There are buses right from NYC that will bring you right into the center of town. Of  course, driving?!?!
From NJ and or NYC a usually uneventful drive right up the NY Thruway to Exit 19, Kingston. Then head on Route  28 West until you see the sign for Woodstock. Turn right on Levon Helm Memorial Blvd. ( aka 375 ) which will bring you right into town. There are no traffic lights in Woodstock . When you get to the T, turn left and you have arrived.
You are on the Main Street known as Mill Hill Road. Parking could be a problem in town on the weekends so pull into the Sunflower strip mall and park. You can walk up into town from there. Or, you can drive up into town and probably find a space or two.
You will want brunch at this point, so there are some great choices.
Oriole 9 is a healthy cool cafe and kid friendly. Another great choice with lovely outdoor seating is the Garden Cafe at Woodstock ( right on the Green ). More informal Bread Alone is also excellent for breakfast or lunch!
Visit some of the shops and galleries in town such as Pegasus for shoes, Loominus Woodstock for lovely hand woven items, Tibetan Arts & Crafts, and Lotus Gallery all located centrally on Tinker Street and Rock City Road.
Ice Cream? Try Nancy's of Woodstock or Little Apple, both on Tinker Street.
Stop by the Woodstock Artists Association and Museum ( referred to as WAAM ) to view works of art, and the Center for Photography at Woodstock.
Time for dinner? Enjoy either the Bear Cafe or Cucina!
If you care to stay over, consider one of the bed & breakfasts right in town such as the Enchanted Manor or Millsteam Country Inn.
Next morning after breakfast, plan to hike Overlook Mountain, before you head back to NYC or NJ. 
Details

Written by

NY News York Reporter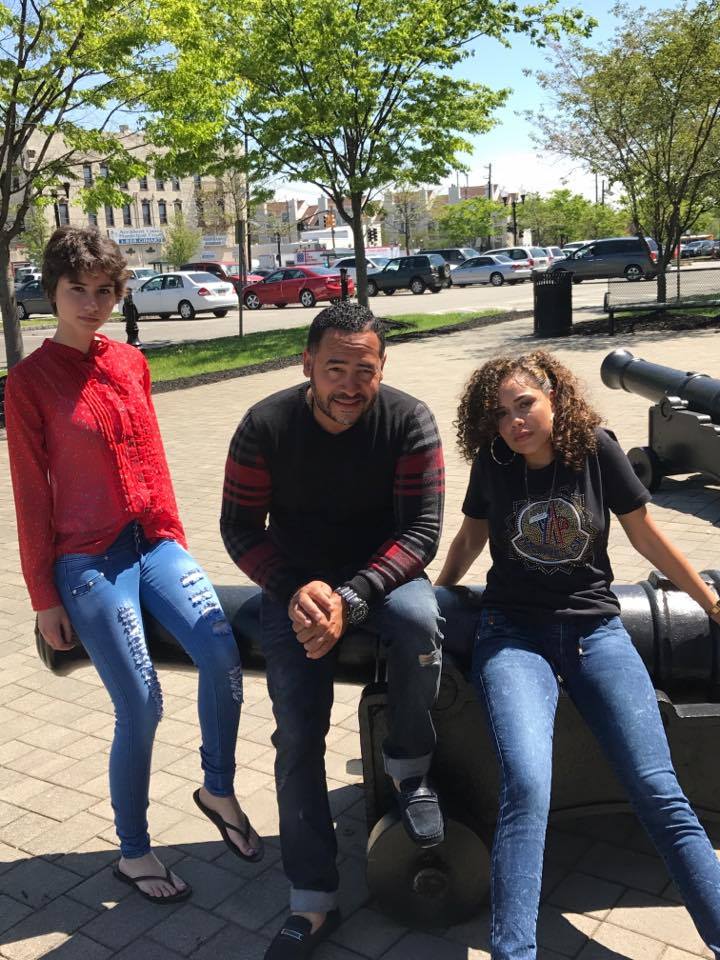 PERTH AMBOY...
ALEX REYNOSO also known as ALEX REY in the Fashion Industry is the owner of Active & Fit Wholesale located at 380 New Brunswick Avenue in Perth Amboy. ALEX REY mentioned in an interview with 

www.NYnewsyork.com

reporter  "Bringing the environment of Soho and Tribecca to Perth Amboy" Close to Staten Island and the Manhattan/New York area A & F Wholesale is really worth the trip. Alex has been in the fashion industry for over twenty years. Business is booming because Fashion and Trend is our style! We are open to the Public and sell to the people who are looking for a trendy style at an affordable price. ALEX REY mentioned "It makes me feel good to see people smile and feel good about themselves when they are wearing nice clothes"  We bring in clothing from L.A. Europe, Paris and Manhattan. Open Monday through Friday or Give us a call! 973-563-0725 Visit us at

www.ActiveandFitWholesale.com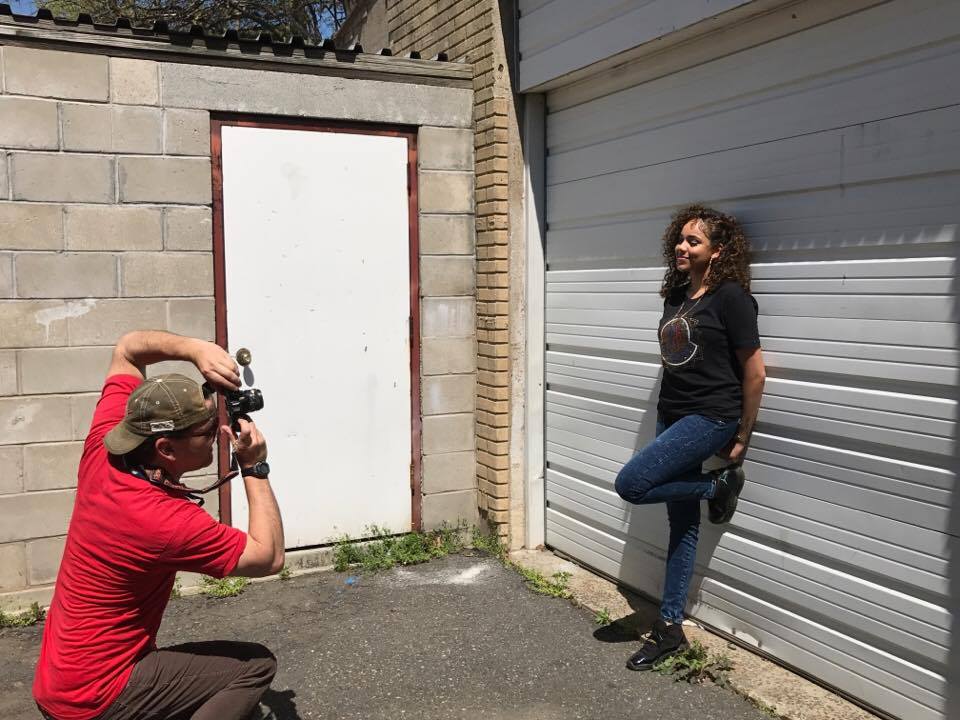 Details

Written by

NY News York Reporter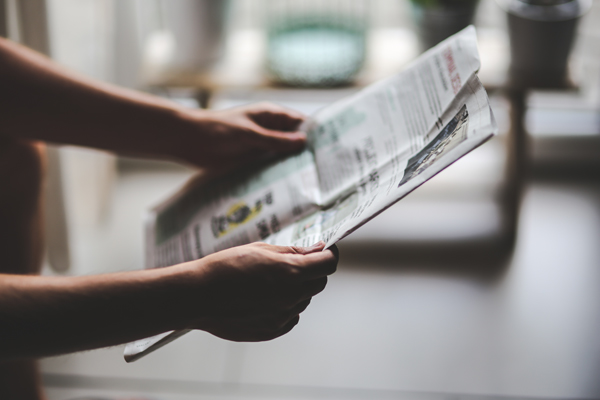 NEW PALTZ-Looking For An Awesome Day Trip?
Why not consider the village of New Paltz, NY , home of SUNY New Paltz which even has its
own planetarium and the Samuel Dorsky Museum of Art. The village of New Paltz is located
about a 1 and 1/2 hour drive from NYC. There is a bus service right from Port Authority as well
that brings you into town.
The downtown area is filled with cafes, restaurants, shops, and galleries. Two popular places to
dine are the
Village Tea Room
and A Tavola Trattoria as well as many more places to choose if
you prefer Mexican, Asian, Turkish, etc. If you take public transportation, then you can actually
go for a lovely walk through town and then stroll onto the Wallkill Valley Rail Trail.
For the more adventuresome, try scheduling a rock climbing outing on the Shawangunk Ridge,
considered to be one of the best rock climbing sites in North America. Or, just skip the rock
climbing and enjoy hiking on one of the carriage trails at Minnewaska State Park, where you can
also bike, swim in crystal clear waters, picnic near waterfalls, and even camp out.
New Paltz area also has wonderful farm markets and wineries, which can be found along the
Shawangunk Wine Trail.
For a Romantic stay and or fun filled family experience, visit the Mohonk Mountain House
located on the spectacular Mohonk Preserve. Minutes from the village down town area, a new
Hampton Inn has also recently opened, which reflects as well the essence of the Hudson Valley.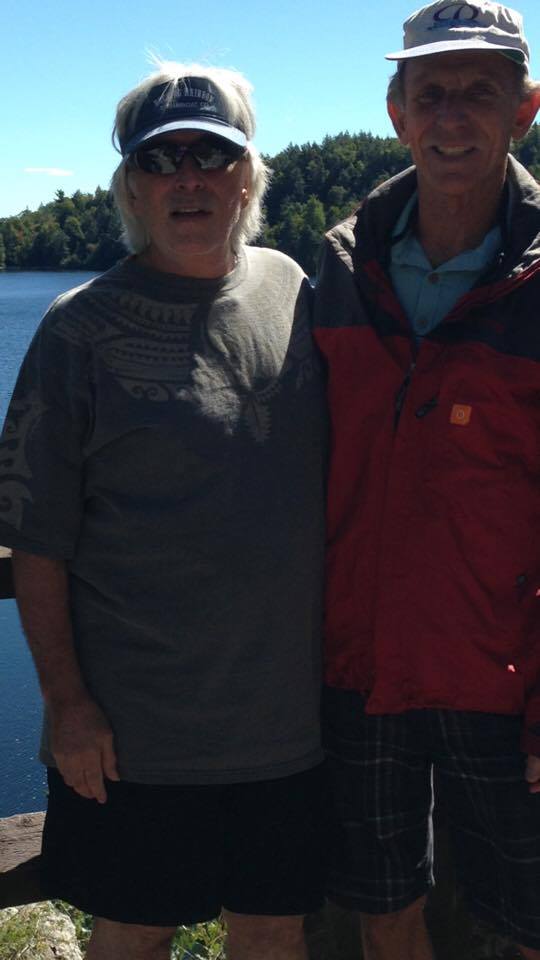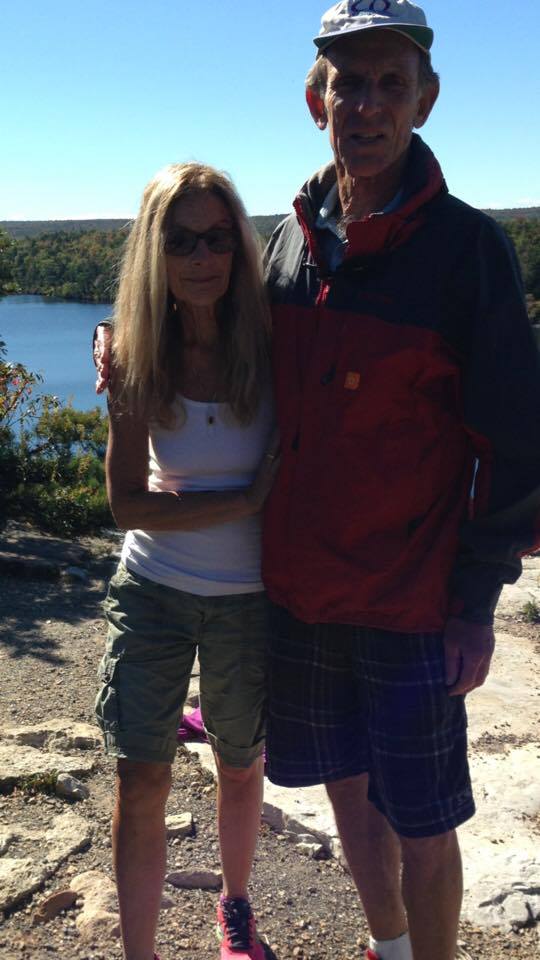 Details

Written by

NY News York Reporter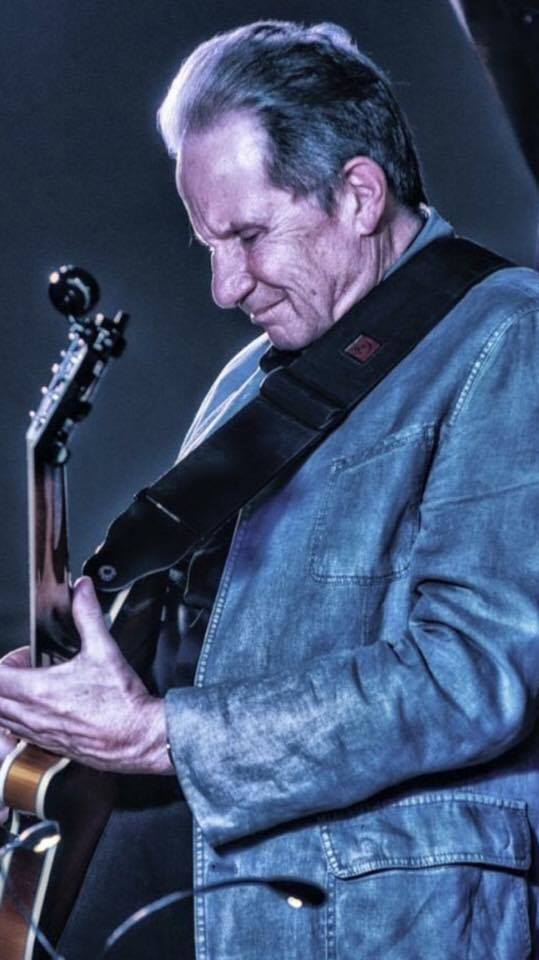 MANHATTAN--Vic Juris All About Jazz in NYC
Vic Juris, residing in West Orange w his wife, vocalist Kate Baker, and their two golden doodles, , is one of the most accomplished and highly respected jazz fusion guitarists in the world.
Vic is a jazz professor at Rutgers University as well as teaches at the New School for Jazz and Contemporary Music and Lehigh University.
Vic regularly performs at the 55 Bar in Greenwich Village www.55bar.com  with his colleagues Jay Anderson and Anthony Pinciotti. Vic often performs at jazz venues in New Jersey such as Trumpets in Montclair, Hat City Kitchen in Orange, and clubs in upstate New York such as Live at the Falcon in Marlboro.
Vic is generous with his busy schedule, making time to teach and mentor students. He has an on-line workshop and gives private lessons. Vic has authored two books, Inside/Outside : Play Along Modern Jazz Guitar Solos and Modern Chords: Advanced Harmony for Guitar. Vic Juris and vocalist Kate Baker have co-lead music retreats and clinics in Woodstock NY and Long Beach Island, NJ in order to educate, promote and mentor young musicians. Vic has traveled and performed extensively in Europe and Asia.
Take some time to search the web and read some wonderful articles about New Jersey native and guitar master, Vic Juris !!!! Whether or not you are familiar with jazz, take some time to go and hear a live performance where you will find such influences as the Beatles, Jimi Hendrix, Django Reinhardt, Wes Montgomery, Larry Coryell and other rock and jazz icons fused into Vic's works!!!!!!
Contact Vic at his website: www.vicjurisjazz.com
See more news articles at www.NYnewsyork.com
LIKE us on FACEBOOK at www.facebook.com/nynewsyork