Stockton, CA--Jason Kerby owner of J&J Services has expanded his business to include the purchasing, installation and maintenance of whole house generators. Californians have been experiencing all kinds of weather. High winds, lightning, drenching rains, heavy snow and wildfires are causing power outages like never before and it's important now more than ever to keep you and your families safe and comfortable during these turbulent times!
Jason had been receiving many requests for generator installations and so J&J Services has been trained and certified thru Generac, built on their reputation of introducing the first home standby generators to the marketplace in 1977.
Jason strategically went about targeting areas in Northern California where J&J Services, located in Stockton, covers. Jason was hearing from clients, his neighbors, friends and family about their concerns regarding power outages, rolling blackouts, closing grids and what to do considering the frequency of these events.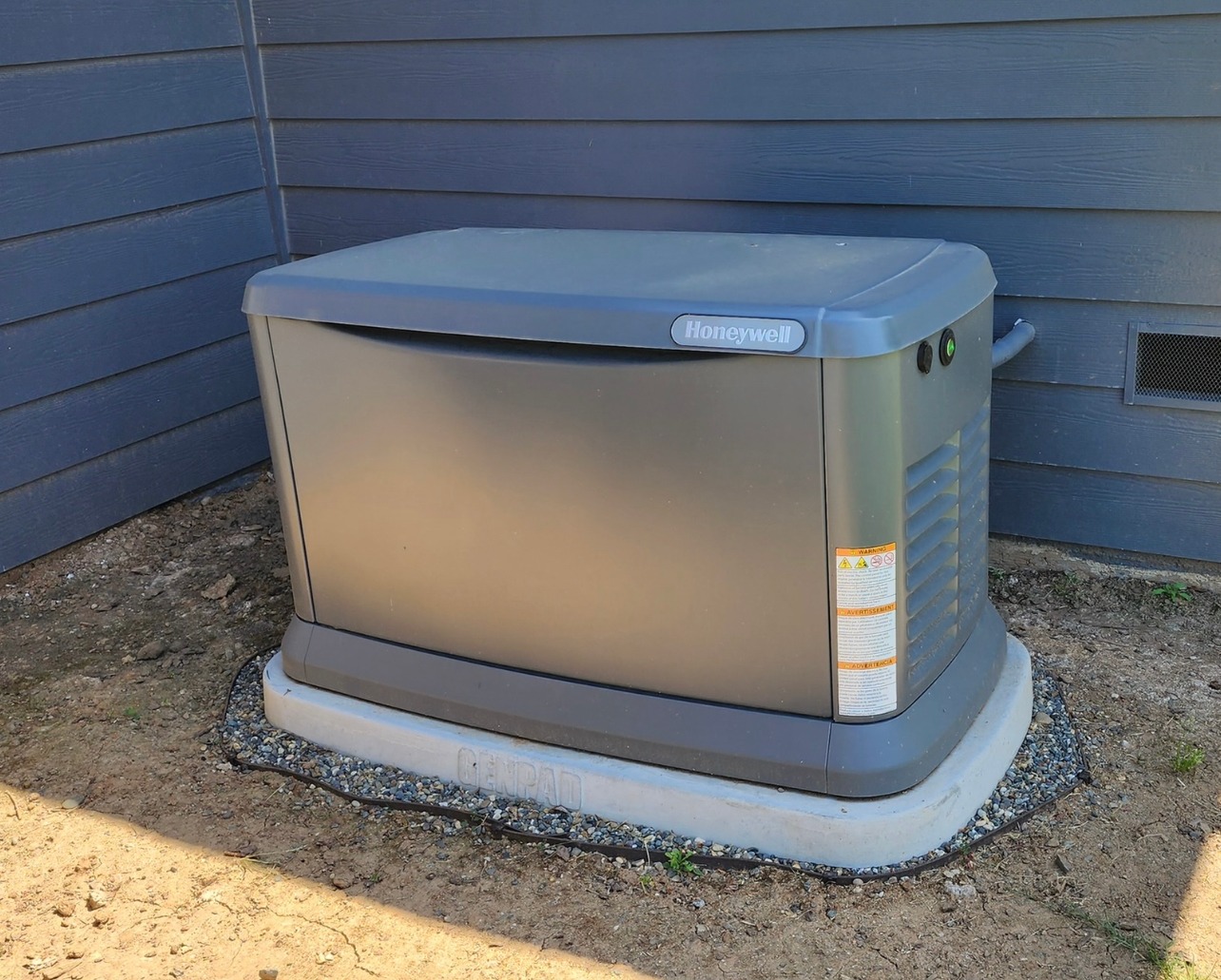 Jason's company has been installing mostly residential whole house generators but also some small businesses installations as well. Installation of emergency generators in one's residence or business is best left to a professional and that is where J&J Services comes in.
While standby generators are costly, a whole house generator not only keeps you and your family safe and comfortable but will also improve the value of your home for one thing. Having a whole house generator will last for a good 20-30 years with proper installation and ongoing maintenance.
J&J Services offers payment plans which some customers prefer. In addition, many home insurer companies will offer you a discount as well on your homeowners' premium.
Jason's goal as the owner of J&J Services has always been to help homeowners with their heating, air conditioning, electrical and plumbing needs thus improving their all around quality of living. J&J Services treats every customer like family and every home and or business as if it were their own.
Jason, his wife and family are active community members living in the San Joaquin Valley, Sacramento, Galt and Stockton area. Jason continues his work as a member of the Executive Board of the local Chamber of Commerce.