Saskatchewan, SK--Over Canada Day weekend in Moose Jaw on July 2nd, 2023, John "Trystan" drowned in Buffalo Pound Lake. John "Trystan" Hall and was 25 years old.
At about 3:45PM that day, the Moose Jaw RCMP received a report of a missing kayaker at Sand Point Beach on Buffalo Pound Lake. After investigations, it was confirmed that the adult male was kayaking when it overturned and he did not emerge from the water.
Moose Jaw RCMP, the Regina Fire and Rescue Dive Team, the Saskatchewan Public Safety Agency and the Search and Rescue Saskatchewan Association of Volunteers (SARSAV) all focused together to find Trystan. They discovered Trystan's body in the water, in close proximity to the location where he was last sighted.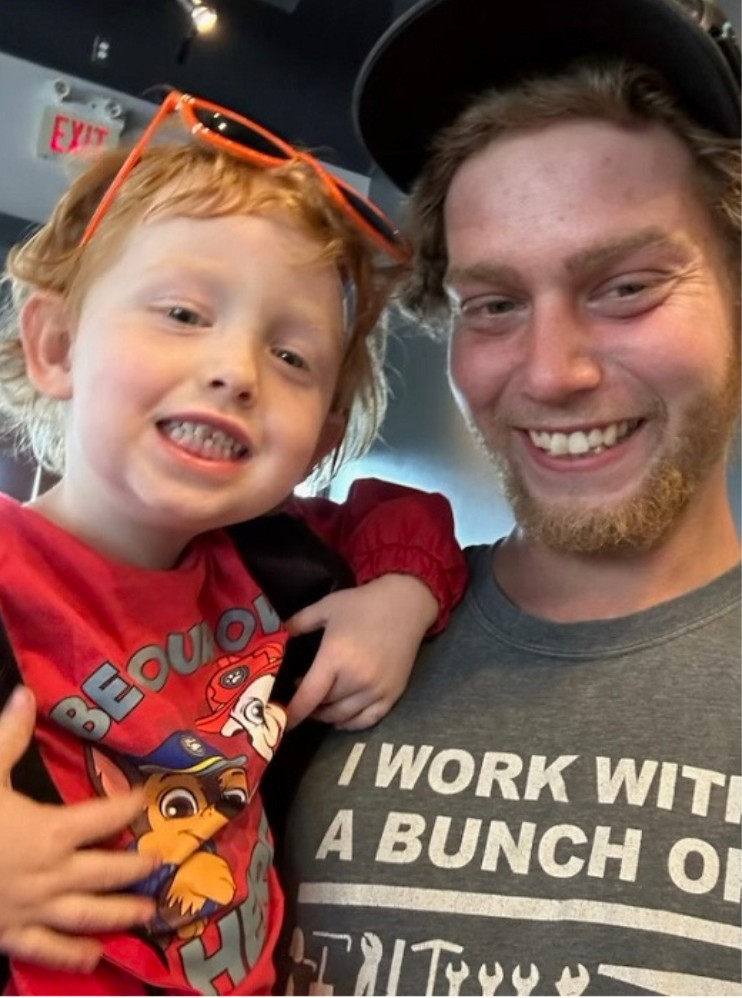 The 25-year-old male has been identified by the authorities, and his family has been duly informed. Victim services have been extended to the family during this time. The Saskatchewan Coroners Service remains involved in supporting the Moose Jaw RCMP during the ongoing investigation.
With deep sorrow, the family of John "Trystan" Hall, originally from Calgary, AB, and later residing in Moose Jaw, SK, sadly announces his passing on July 2, 2023, at the age of 25. Trystan was preceded in death by his grandparents John Stuart and Enid Hall, as well as his uncle Angus "Jamie" Bruce, all from Ottawa, ON.
He will be profoundly missed by his parents, John and Leanne Hall, his brother Nigel, his son John Sawyer and John's mother Morgan, his grandparents Arlen and Vi Avery, his uncles Kerry (Deb) Avery, Randy (Kelly) Avery, Mike (Elaine) Avery, Tim (Corrine) Avery, his aunt Ellen Bruce, as well as numerous cousins, extended family members, and friends.
Justin Pryor, Trystan's boss at Moose Jaw Truck Shop said, "Trystan was the Gregory House of automotive diagnostics–it takes an interesting approach to diagnostic and testing but typically there's always a solution." One time, Trystan was three hours into a 'can bus' system and had the truck in a hundred pieces spread across the shop and all over the bay. John started at the front and came out the back of the shop with the main harness in his hands saying, 'I found the broken wires!' laughing. He was determined and would always keep trying until the problem was fixed.
To honor Trystan's memory, W.J. Jones & Son Ltd. will plant a memorial tree.
Trystan's uncle states, "I am posting to help family. My nephew, Trystan Hall, passed away. Trystan was 25 and he leaves behind a 3 year old child (Sawyer). Trystan's family would like to be able to build an education fund for Sawyer to use later in life."
In memory of Trystan, memorial contributions can be made to his son, Sawyer's future education fund through their GoFundMe page.