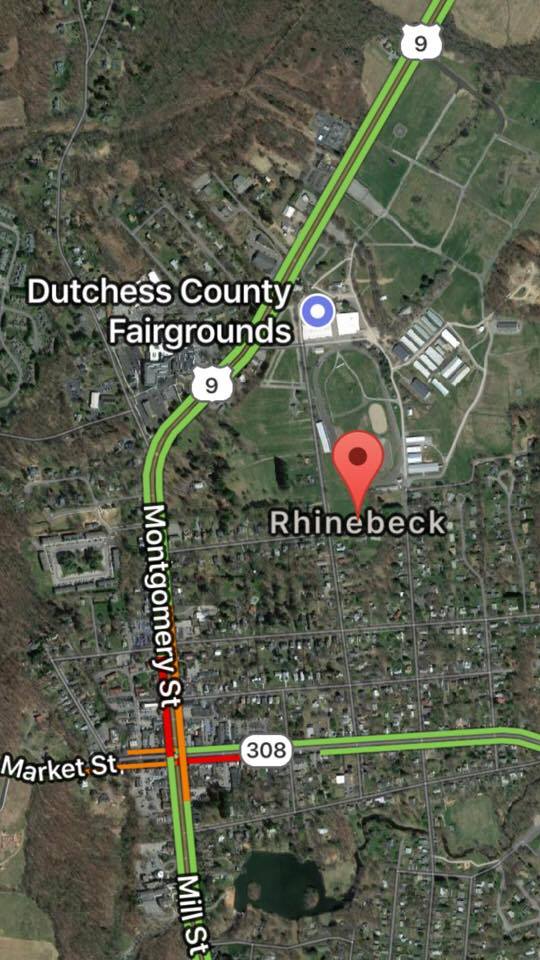 Looking for a weekend away filled with adventure, celebration and or relaxation?????
Come and enjoy the beautiful village of Rhinebeck, New York!!!!
Historic Rhinebeck is located in the center of the Hudson Valley, a tree lined small village with quaint shops, art galleries, yoga and Pilates studios, great restaurants, a weekend farmers' market and neighborhood art movie theatre.
Rhinebeck is easy to get to by taking a scenic ride along the Hudson River on Amtrak or by driving up the Taconic Parkway or NY Thruway.
Once you arrive in Rhinebeck, you can pretty much walk everywhere by staying in town at the Beekman Arms & Delamater Inn. Other local hotels and bed & breakfasts are nearby.
Many of the restaurants in Rhinebeck are owned and or run by graduates of The Culinary Institute of America and there are choices such as French, Indian, Middle Eastern, Thai and more.
Consider taking courses at the nearby Culinary Institute of America, Omega Institute or IZLIND Integrative Wellness Center & Institute. Some other unique experiences are touring the historic Victorian mansion known as Wilderstein, taking a bi-plane ride over the Hudson River by signing up at the Old Rhinebeck Aerodrome, visiting the Dutchess County Fair, exploring the Bard College Campus, and hiking through Ferncliff Forest.
Take advantage of enjoying the wonderful Hudson Valley!!!!!!