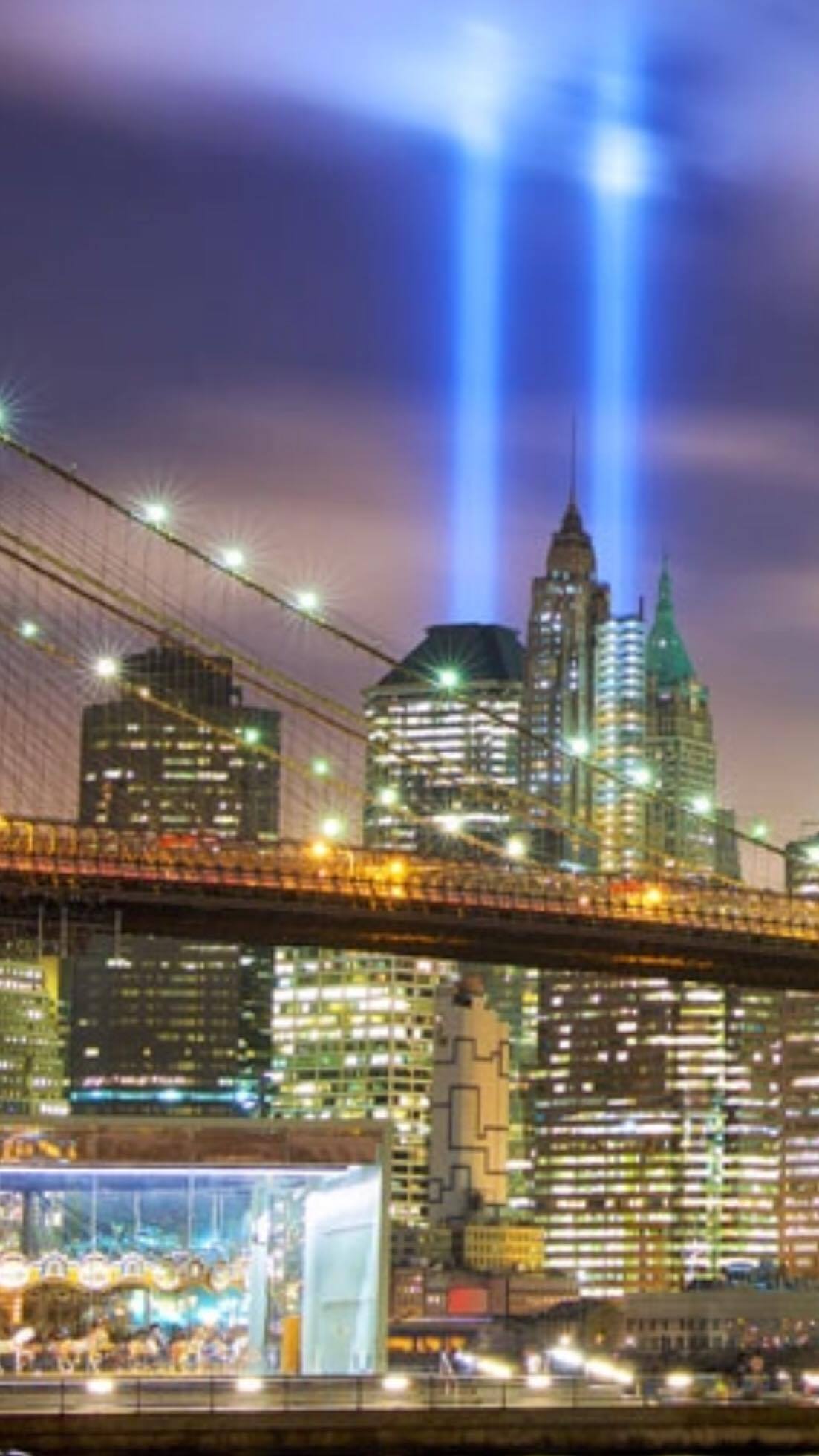 WELL LOOK NO FURTHER!
IF YOU ARE IN A LEADERSHIP POSITION AS A CEO, PRESIDENT, VICE PRESIDENT, DIRECTOR OF LEADERSHIP AND DEVELOPMENT AND/OR ORGANIZATIONAL DEVELOPMENT COME JOIN LEADERSHIP USA NYC'S
INFORMATIONAL NETWORKING BREAKFAST
DECEMBER 12, 2017 IN TIMES SQUARE NYC
REGISTRATION BEGINS AT 8:00 AM
LEADERSHIP USA NYC-TAKING LEADERS TO NEW HEIGHTS
          MANHATTAN--Do you want to take your company to even greater heights? Do you want to cultivate more leaders within your company and generate employees who reach their highest potential? If the answers to these questions are yes, then LEADERSHIP USA NYC is the nationwide leadership development resource for you!
WHAT IS LEADERSHIP USA NYC?
            LEADERSHIP USA NYC is one of the most recent regions of LEADERSHIP USA that offers high-quality leadership development education for leaders of their member companies via monthly live seminars with world-class instructors, who present on diverse topics. LEADERSHIP USA NYC functions as an outsourced training resource for small-to-medium-sized companies and as a supplement to established leadership programs within larger corporations.
HOW LEADERSHIP USA NYC CAN HELP YOU & YOUR COMPANY?
            LEADERSHIP USA NYC can help YOU create better leaders within your company to help establish even more revenue for your business. LEADERSHIP USA NYC is a great way to network with the companies that are already their members in your region by sharing visions and establishing more business relationships/partnerships. Since it can be cost-prohibitive and time-consuming for companies to bring instructors in-house, each month, LEADERSHIP USA NYC brings world-renowned subject-matter experts to your member community through monthly one-day learning events. Leaders from member organizations can also attend seminars in any region where they live.
            A representative from each member company will form a Leadership Advisory Council (LAC). That Council will meet and select the courses and faculty for the upcoming year based on their company's most pressing leadership development needs. The LAC is currently planning their 2018 curriculum, and would love for a representative from your company to be part of this planning process as a founding member in the NYC region.
HOW CAN YOU BECOME A MEMBER OF LEADERSHIP USA NYC?
Ÿ          If you are in a leadership position as a CEO, President, Vice President, Director of Leadership and Development and/or Organizational Development come join LEADERSHIP USA NYC for an informational networking breakfast.
Ÿ   Tuesday, December 12, 2017 from 8:30 to 10:00am (Registration begins at 8:00am)
Ÿ          White and Williams, LLP, Times Square Tower (41st and Broadway), 7 Times Square #2900, 29th floor, New York NY 10036.
Ÿ   Register for the Breakfast at www.leadershipusanyc.com 
Ÿ   Questions: Email: This email address is being protected from spambots. You need JavaScript enabled to view it.  or call Greg Williams, LEADERSHIP USA Regional Director at 609-369-2100
WE LOOK FORWARD TO HAVING YOU JOIN LEADERSHIP USA NYC TODAY!
Written by Barbara Sue Friedman-Writer/Reporter/Sales/Public Relations for www.NJnewjersey.com www.NYnewsyork.com