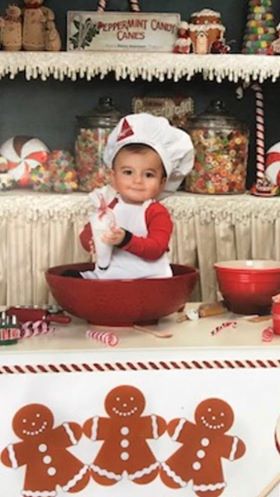 STATEN ISLAND--Alfonso Campitiello, an immigrant from Naples, Italy, arrived in New York with a few dollars in his pocket and through hard work and dedication became the executive pastry chef for the Plaza Hotel in NYC. Mr. Campitiello  eventually started his own traditional Italian pastry shop in Staten Island, NY located on Manor Road. The Campitiello family lived a short distance from the new shop and the children, from a young age, began their experience in their dad's business by washing pots at the ages of 7 and 8. Today Alfonso's Pastry Shops are owned by the two sons, Anthony and Vincent, who officially took over in 1990. The brothers learned everything they know from their father, never receiving any "formal training".
While the original location was on Manor Road, in 1978, the shop relocated to their new property on Victory Blvd. still in Staten Island.
After graduating from high school in 1985, son Anthony made the decision to continue working in his father's business rather than go to college. The business is still going strong today with another successful bakery located in Cranford, New Jersey. 
Essentially  Anthony still works from 7:00 am to 4:00 pm five days a week and expressed the following, " I am most grateful to the support from my wife, Jill, and our son, Anthony Jr. and baby Giovanna!" However, Anthony is trying to cut back a few hours and so the business is more or less managed by  third generation, Anthony's children, Christina, Dianna and Angela, thus a "family affair"! The recipes are family secrets and the Campitiello family only uses quality ingredients, still using the same products such as their butters, flours and ricotta cheeses they have been using for years.
 Alfonso's  has a history of being in more than a few film shoots, the most famous,  "Easy Money" with Rodney Dangerfield and Joe Pesci. Anthony recalls his mother insisting he go to school during  the filming while all his classmates were actually at the scene.
Alfonso's  has been written up in NY Magazine as having the best cannolis in New York. The business prides itself on their classic and traditional Italian pastries as well as breads, buns, muffins, rainbow cookies and their  unique pastries and cakes for special occasions.
Mr. Campitiello  takes pride in his commitment to his business and also to the community of Staten Island where he is an active member of the Victory Blvd. Merchants Association, Rotary Club and Chamber of Commerce.
Check out this amazing Italian Pastry Shoppe located at 1899 Victory Blvd. Staten Island, NY
And their NJ location, 200 South Avenue East, Suite 103, Cranford, NJ
Look for the grand opening of the new Alfonso's location in Manalapan NJ sometime in the future
Visit Alfonso's Pastry Shop website at www.alfonsospastries.com.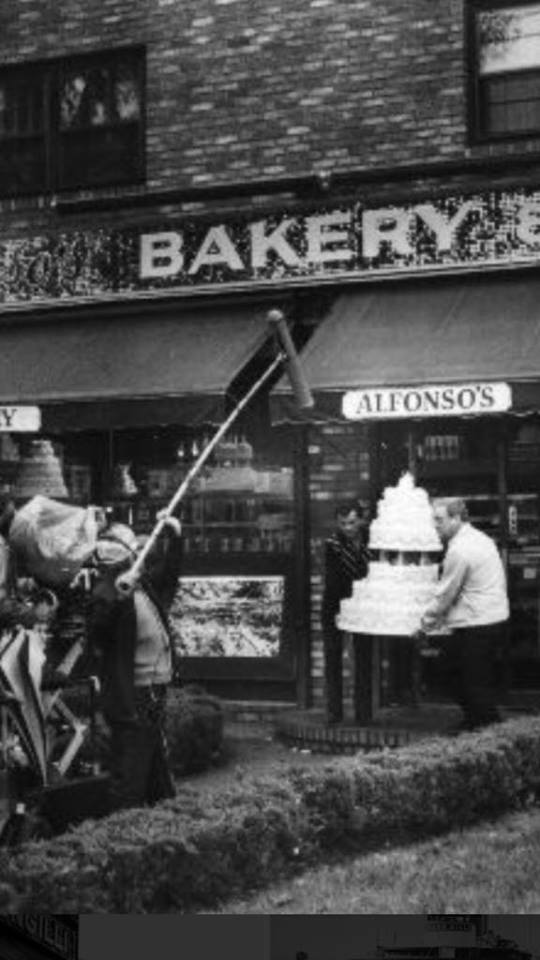 By Sharri Schneider REPORTER at www.NYnewsyork.com 
for more interesting stories go to www.NYnewsyork.com 
PLEASE LIKE NY NEWS YORK on FACEBOOK at www.facebook.com/NYnewsyork